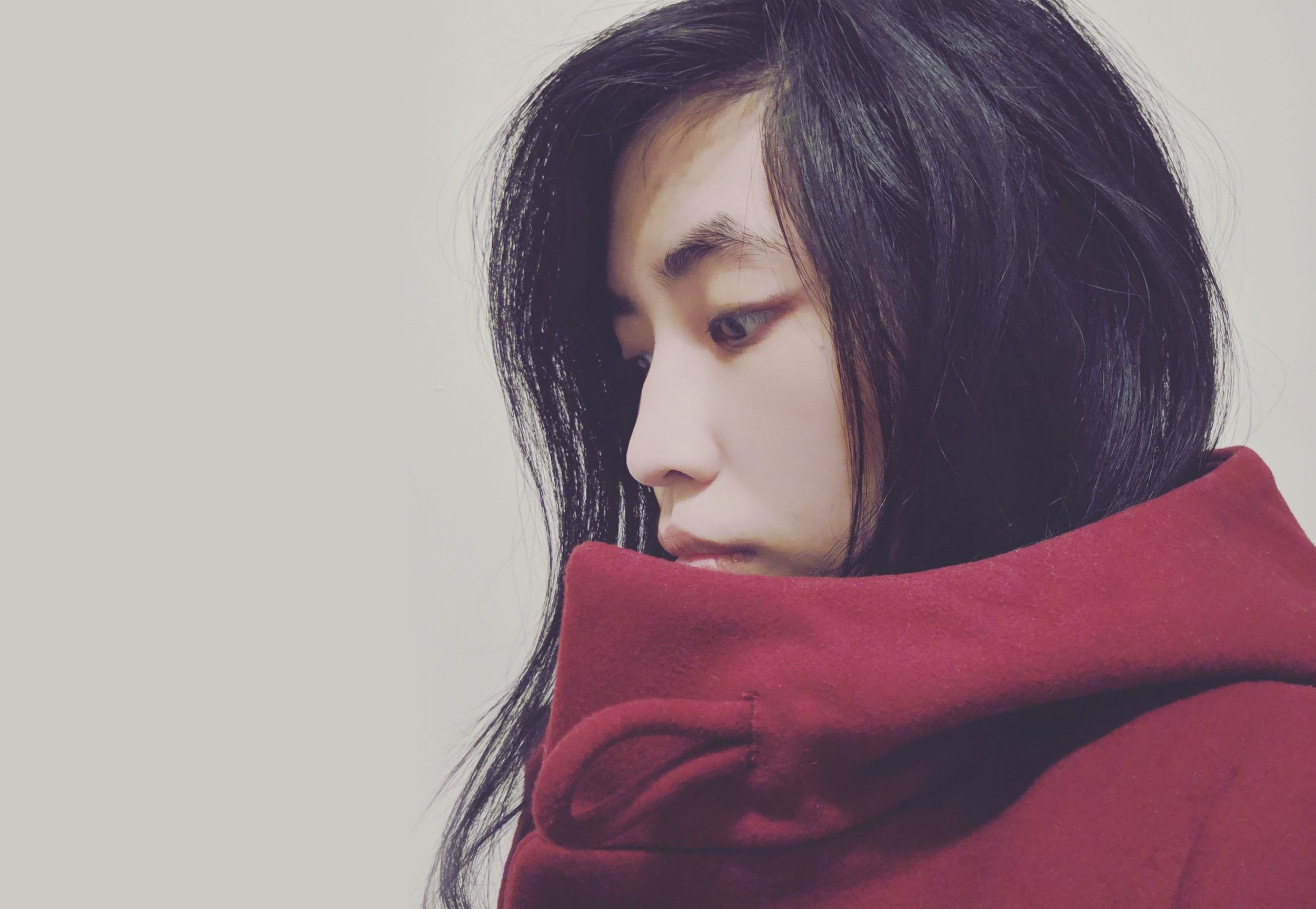 Francin is a lady that wears many hats.
Not only is she an award-winning advertising art director, she's also an award-winning illustrator.
Her first job was in the newsroom before getting the chance to compete (and win) her next job as a copywriter in BBDO Manila.
Eventually realizing that she wanted to do the art part of it, she left and landed a job as an art director in Ogilvy.
After years of working in Manila, winning some local and international awards along the way, she braved quitting her cozy job to fly to Toronto and be with family.
Out of good faith, a few people discouraged her from expecting to get the same career because of the lack of Canadian experience.
She only took that as a challenge.
Five gruelling months of dead-end interviews and networking later, she managed to get her first job at a small agency, before eventually getting hired at Leo Burnett Canada.
While there she constantly tries to push herself creatively.
Recently, she won 2nd place world champs in the 8-month ad competition Young Glory, and Gold as a Young Lion at the Cannes Festival.
Both with another art director partner.