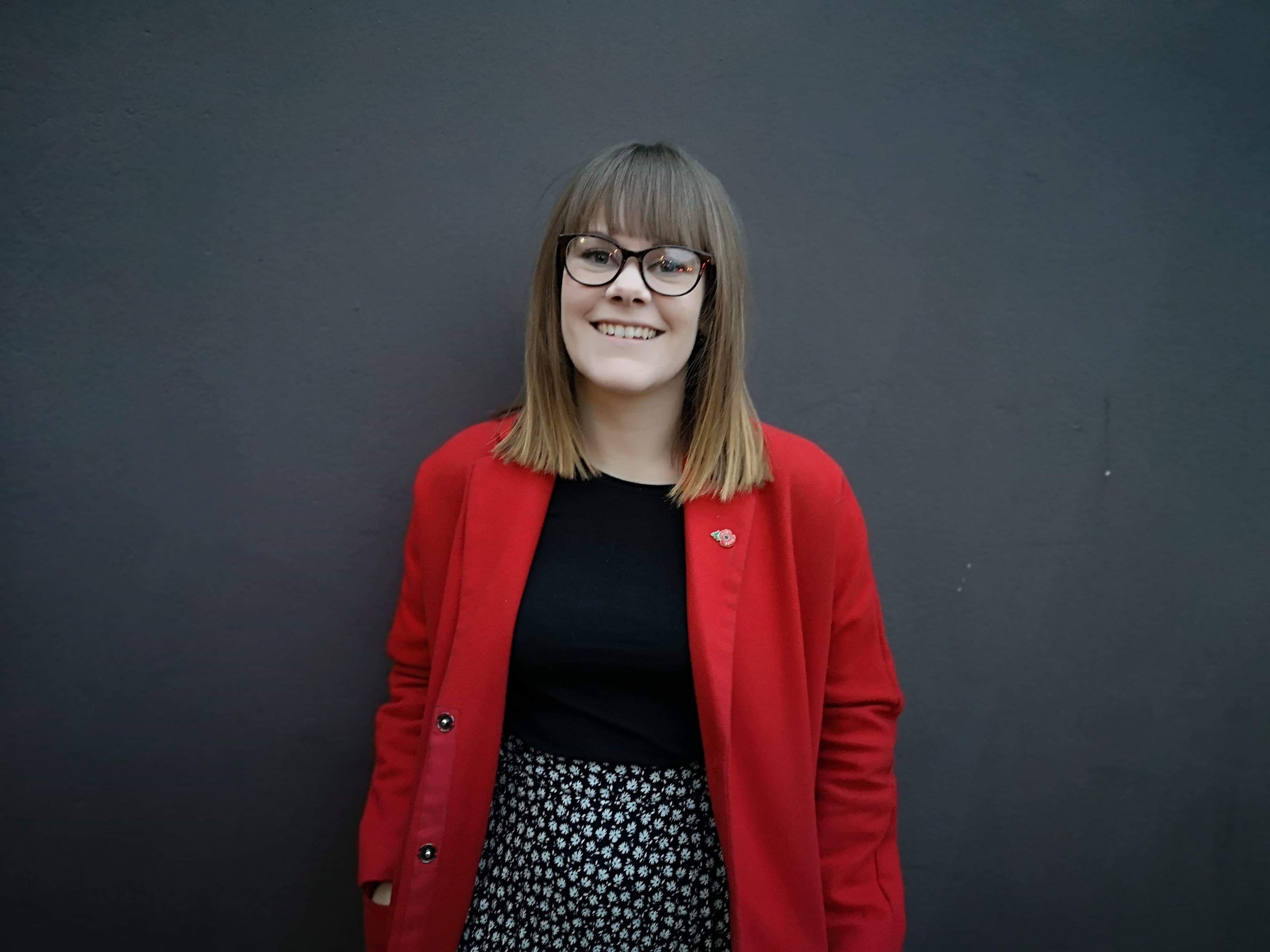 Persistent. Passionate. Extremely talented.

Alice is not only a gifted designer, she's a fighter. She'll fight for what she believes in, whether that's design, gender equality or in her words, the 'ridiculous' prices of Free From goods.

For whatever reason, getting her opinion heard in the workplace has been a constant battle, and I have nothing but respect for her endurance and tolerance.

'Unsung hero' as an expression may not do her justice, but to me, it optimises who she is. She may not come across as the most authoritative or imposing figure, but let's face it, that's society's way of becoming successful. She's far better than that.

Her eye for design is as good as I've seen, and in the past, for whatever reason, it's been overlooked. But still, like the Badass she is, she gets up, struts into the office (ok, maybe she doesn't strut, but she should), and nails every brief that's put in front of her, again and again - classic Badass behaviour. While colleagues seem to 'appreciate' it, they never seem to give her the credit she really deserves.

She's kind, caring, and more importantly, isn't afraid to call out any dickhead who oversteps the mark, whether that's at work, or in her day-to-day life.

In conclusion: Alice Hambleton. Badass.