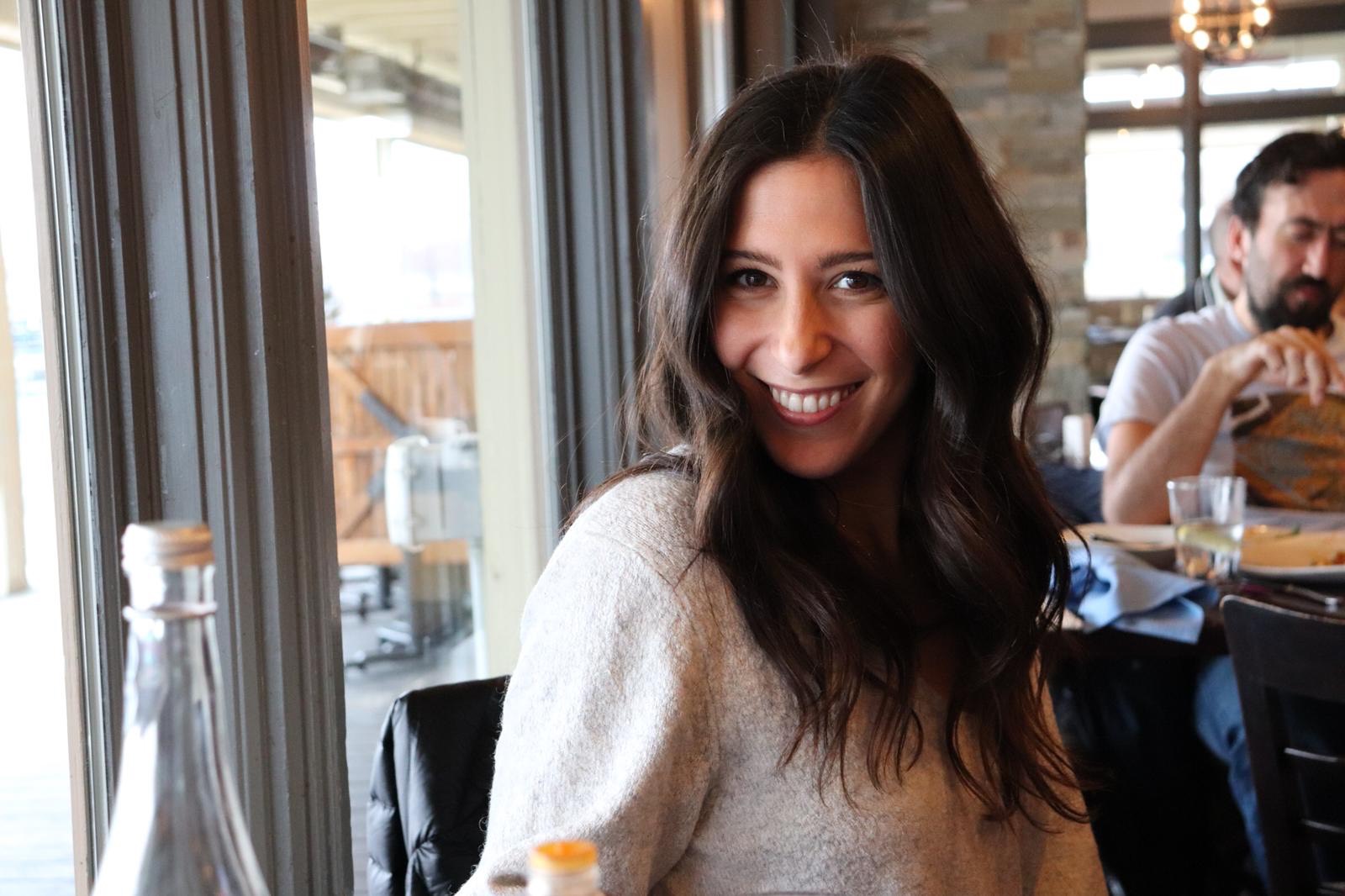 Elizabeth is a force of nature in the tech industry. Hailing from Toronto, she moved to London two years ago to help lead Sports/News Partnerships for Twitter UK, and hasn't looked back since.

Liz is a lifelong sports fan who is passionate about making it more accessible for fans, and connects the biggest publishers in the sports/news industry with the biggest brands, to ensure Twitter is home to premium video content. She's currently driving Twitter's company priority around the 2019 Women's World Cup, bringing her wealth of experience from her days with the Canadian Olympic Committee.

When she's not uniting the worlds of sport and tech, Liz can be found roaming the trendier boroughs of London. You wouldn't be surprised to see her perusing broadway market or indulging her love for dogs with a wander through London Fields.