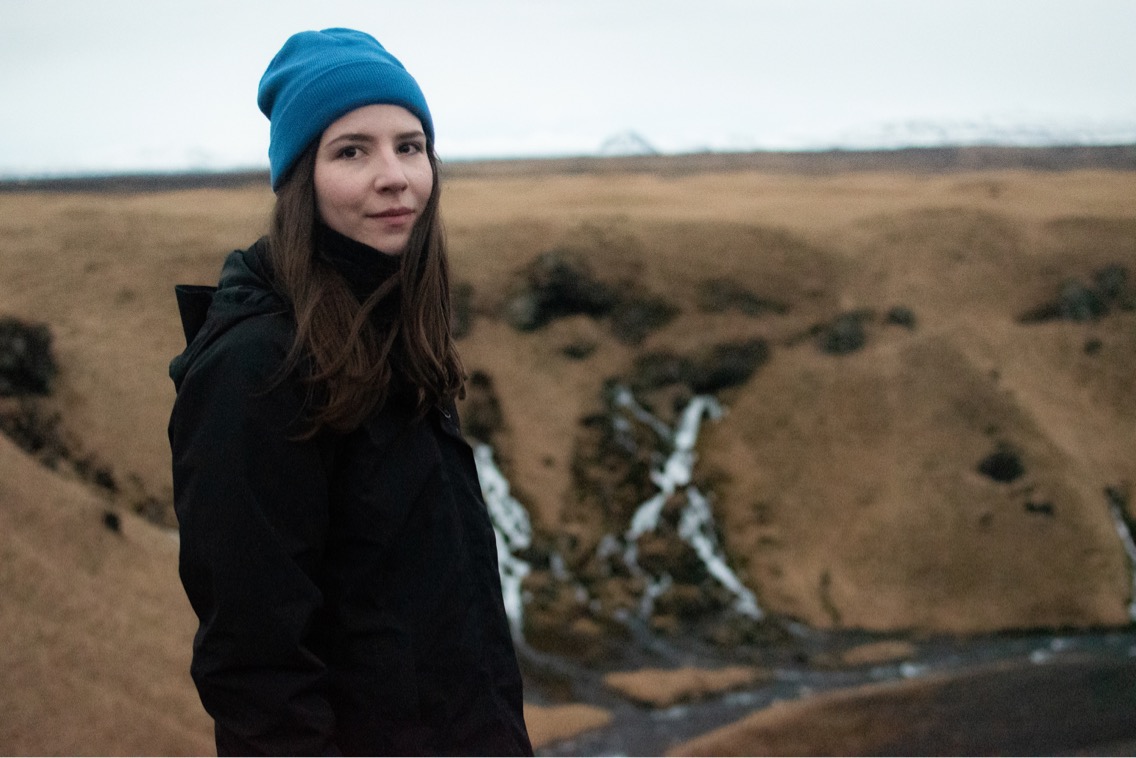 She left her country, hit the ground running, and smashed the School of Communication Arts. She left in July, won a place at Cream in September 2018, and by October, landed a job at McCann London. Killing it, every day, and all this without ego.
She's the most supportive creative. The weirdest, funniest person on the planet. Everyone is dying to have someone like her in their life. If they know it or not.

Her nominating friend says: "Helena is the baddest gal of them all. She's an amazing creative, but an ever better friend. Without her, I would never be who I am now. The industry cannot predict what's coming, now that she's arrived."