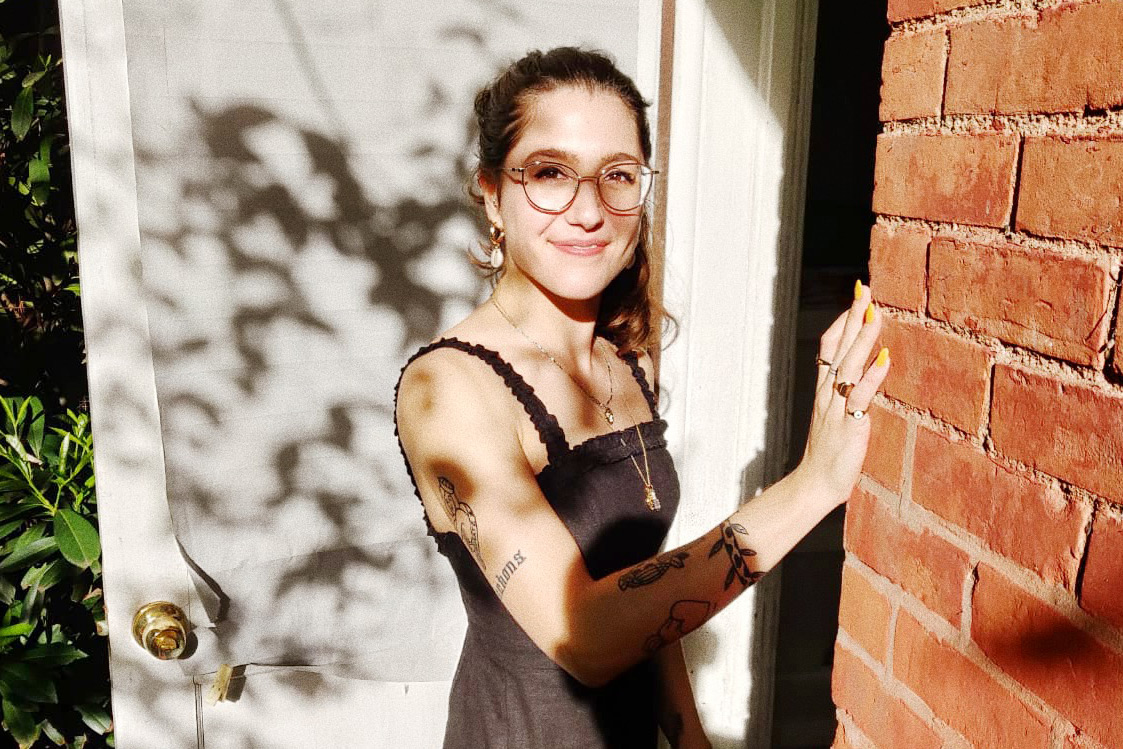 Lucie is a badass designer from France who has honed her craft across three continents. Naturally curious and inherently tenacious, she quickly gets to the solution and brings ideas to life in a way that wows everyone. Her enthusiasm is palpable as she presents her ideas with an excitement and charm that is contagious.

Lucie's talent spans corporate identity, website design, advertising, packaging and illustration. But she's never off-the-clock of life and she is an avid artist and illustrator in her spare time. Constantly encouraging those around her to bring a creativity to everything they do.

Lucie has been a badass at Vault49 since 2015 and continues to prove herself to be an indispensable part of our lives.