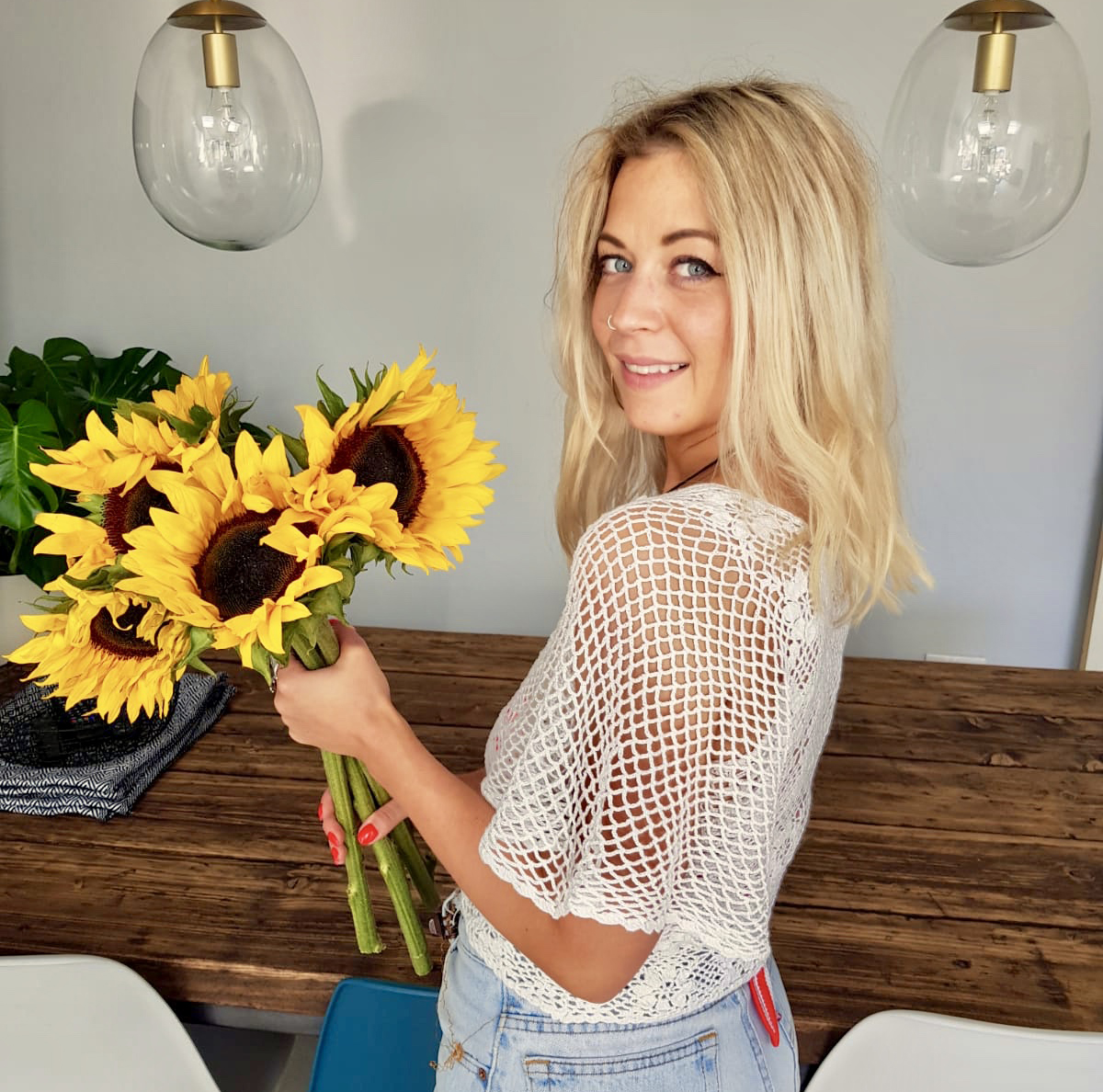 #405 Rebecca Jane Callaby
A professional food photographer and food eater! Who also has a love for shooting people/portraits, all at the same time as being an amazing single mother.
She juggles motherhood and her passion for photography to endlessly creating new pieces of work to send to potential clients.
Go check out her insta.