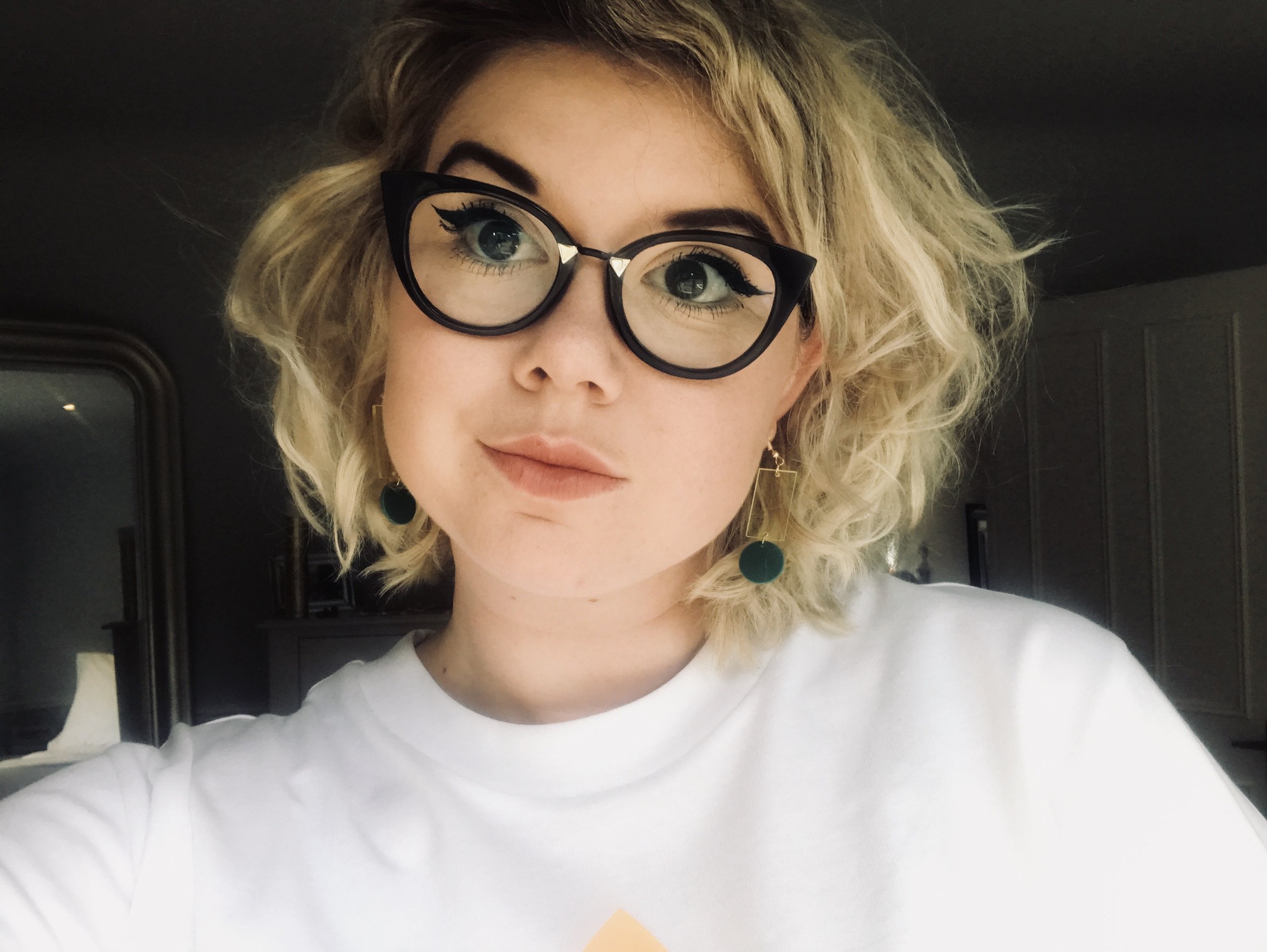 Abigail is currently lighting up the placement circuit in London, graduating from the University of Westminster last year with a First Class honours degree in Graphic Design. She got herself into a creative team and has been on placement at VCCP, her next stop is Lucky Generals.
What makes her transition from design into advertising all the more impressive is that she has overcome anxieties relating to her dyslexia, dyspraxia and ADHD. Adapting to agency life is difficult enough as it is but with a cocktail of learning difficulties it is made all that harder.
Before she got into the agency world, she was afraid that her colleagues would laugh at her for her spelling, and that she would be humiliated in meetings for reading a word wrong off a pitch deck. Needless to say, she has surpassed everyone's, and her own expectations, not only is she slaying creative reviews, she's doing it with a smile on her face; showing us all that there is room in the industry for people like herself.
She's already worked on a variety of brands, including Cadbury's, Muller yogurts, Tango and Comparethemeerkat.com. She also helped re-brand D&AD's New Blood Shift programme for 2018 - D&AD's night school for creatives with no formal arts education or university degrees. You can see the work here: www.dandad.org/en/d-ad-new-blood-shift-london