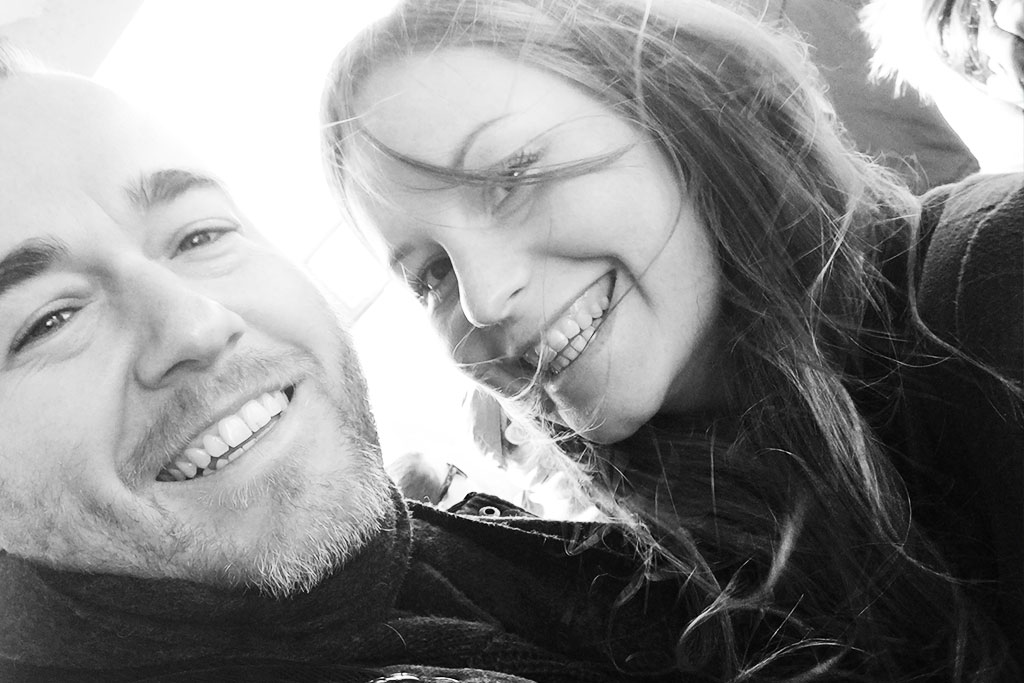 Finishing University (of Sunderland) in 2011 with a 1st Class BA Hons in Advertising & Design Adele went on to secure several design and marketing roles, working with leading national and global brands.
Since 2014, she has worked with multi award-winning Digital Marketing agency, Venture Stream as a Design Consultant. Helping to build and strategise marketing campaigns, specialising in email marketing, branding and design.
In February 2017, with Venture Stream's support and backing she launched, "That's Champion Pet". An online marketplace specialising in Northern products, aiming to highlight and support growth for regional business. The site now hosts over 50 suppliers and 600 products. Think Not On The High Street but with a Geordie swagger.
In her spare time she is the Creative Director and Ambassador for the Northern Power Women campaign which aims to accelerate gender diversity from the North of England, she's a Big Youth Group Ambassador and is the Newcastle Creative Director for Young Creative Council.
Website
Twitter
Venture Stream
Northern Power Women
Big Youth Group