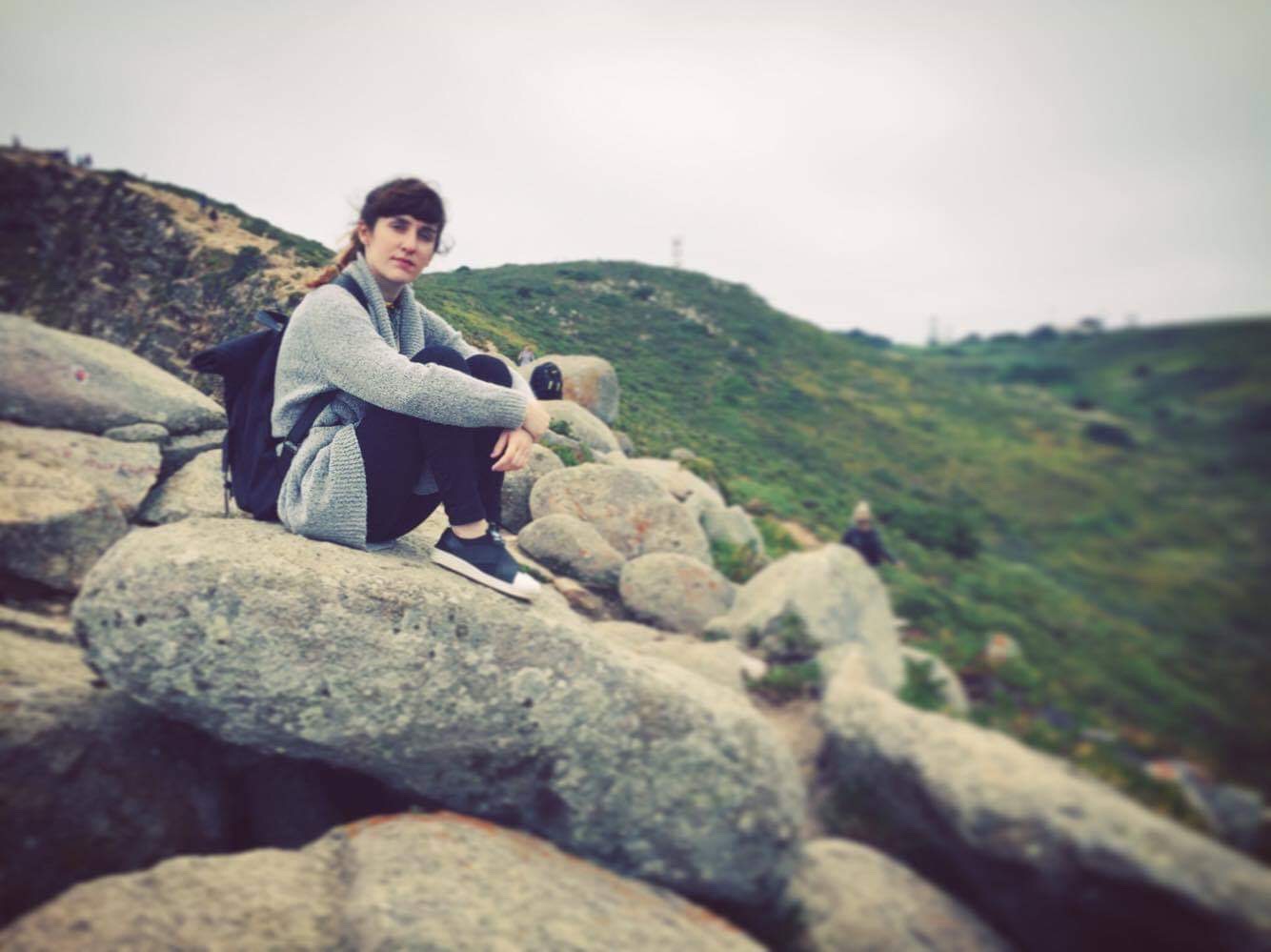 Adina hails from Romania, where a kickass, passionate attitude seems to be instilled in its creatives from birth.
Or maybe it's something in the water... Not only is Adina fighting for equality against every 'ism' going, she also dedicates every weekend to working in a café for the homeless.
Adina's what you call quietly brilliant - yet you can be sure her great thoughts and ideas always stand out as the loudest in every briefing.
She tackles every brief she's given with humanity and at the forefront.
While her role as a Creative and Strategist at Isobar Romania equipped her with all the ingredients to be a great Copywriter, it's her big heart and passion for change that makes her a truly badass gal.