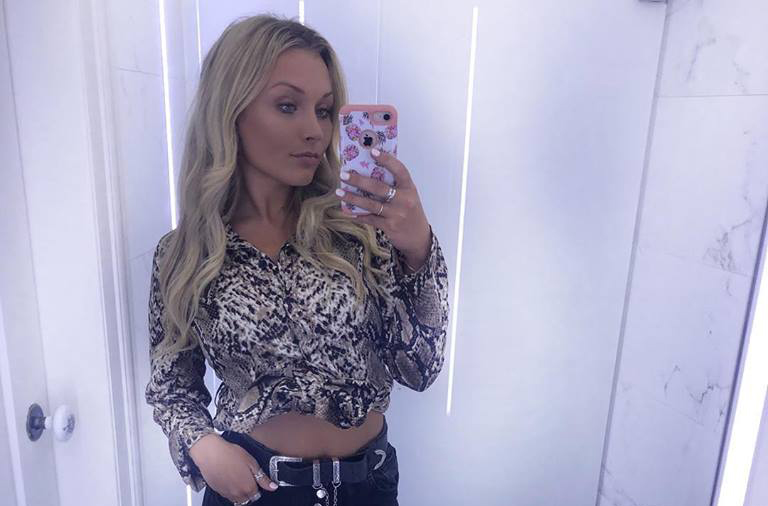 #338 Alice Boxall-Knowles
I have worked in the beauty industry since the age of 12…I know, child labour! My mother owned hair & beauty salons and I worked in that environment from then and I guess thats where my obsession with making people feel confident started.
Having graduated form the University of Portsmouth with a degree in Photography I realised my passion laid even more so with the hair & makeup side of the creative world. It opened my eyes to the world of photoshop and made me realise the extent of editing and the impact it has on people today, and made me understand how to make makeup and hair look good both on camera and in person, which lets face it is kinda important. No-one wants to look "caked" in real life and flawless on camera, or washed out on camera but epic in real life…believe me there is a thin line!
My main source of work is in the Television, Music, Advertising, Wedding and the Social Media industry. Over the years I've had the absolute pleasure of building a team of amazing makeup and hair artists specialising in all areas, and the best part of that is that I'm forever learning from my ABKteam!