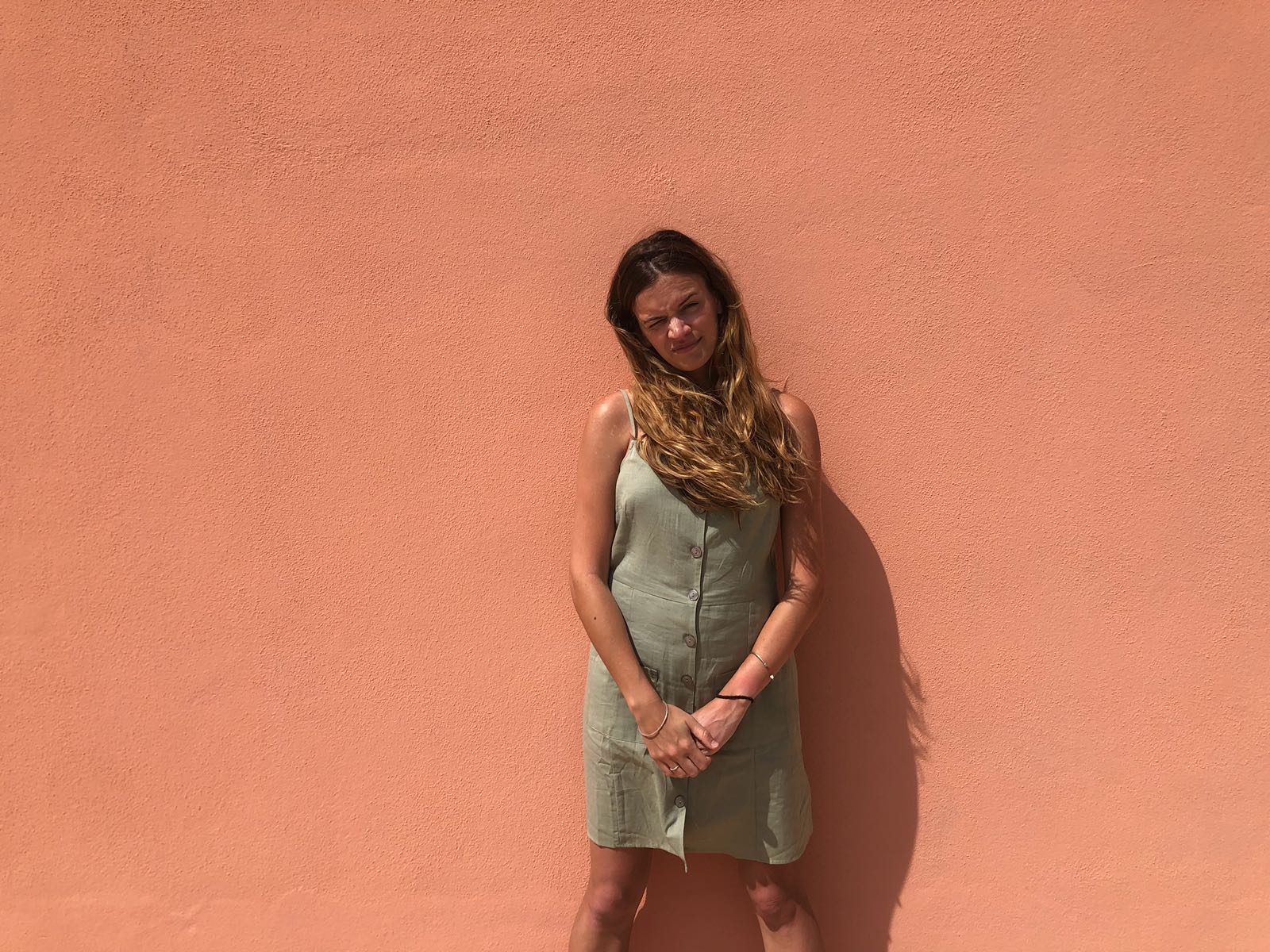 Where to start. Amy founded This Fan Girl - what has now grown into our incredible football collective. It began as a photo journal to big up and showcase the women supporters of every team up and down the UK and two years later... TFG has gone from strength to strength. She forged her way through male dominated football to bring TFG into being and for that I will always be grateful. The community who follow TFG all know and love Amy too, she has taken the time to talk, network and get to know them all. And like myself, a lot of them also admire 'Drooq' for her achievements.

A highly skilled photographer, she knows how to approach people at games for photos without it feeling forced and she puts people at ease for beautiful, natural photos.

If you've ever seen her support her beloved LCFC - it is quite the thing to witness.

And finally, she should be a badass gal because if you ever put her in front of a camera, whether that is live on BBC news, Sky Sports or Good Morning Britain. She switches into what we've come to call 'beast mode' - even if she's nervous, you'd never tell.

She's a pro. A force of nature and a fucking good mate too.