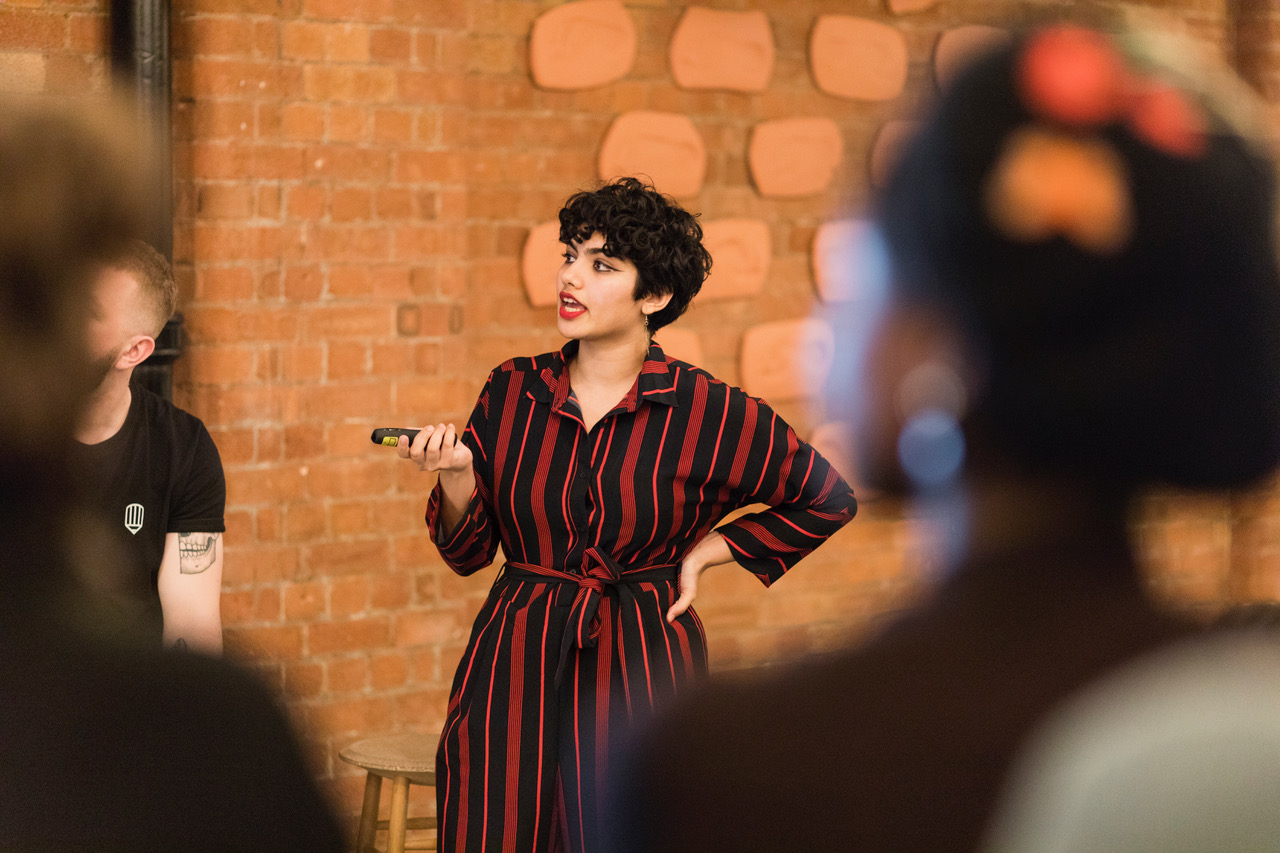 Anoushka is one of the most passionate and articulate voices asking for representation in the creative industry.
Whilst studying at Central Saint Martins, she wrote her dissertation on the lack of women of colour in the design industry. She then worked with Ladies Wine Design to host their 'Represent' event, which invited five women of colour from the industry to speak on a panel.
Anoushka has written about her journey here: https://lectureinprogress.com/journal/anoushka-khandwala", and frequently speaks about the intersection of design and decolonisation, most recently at Grand Matter's 'The Boundary Breakers' event at Airbnb HQ.