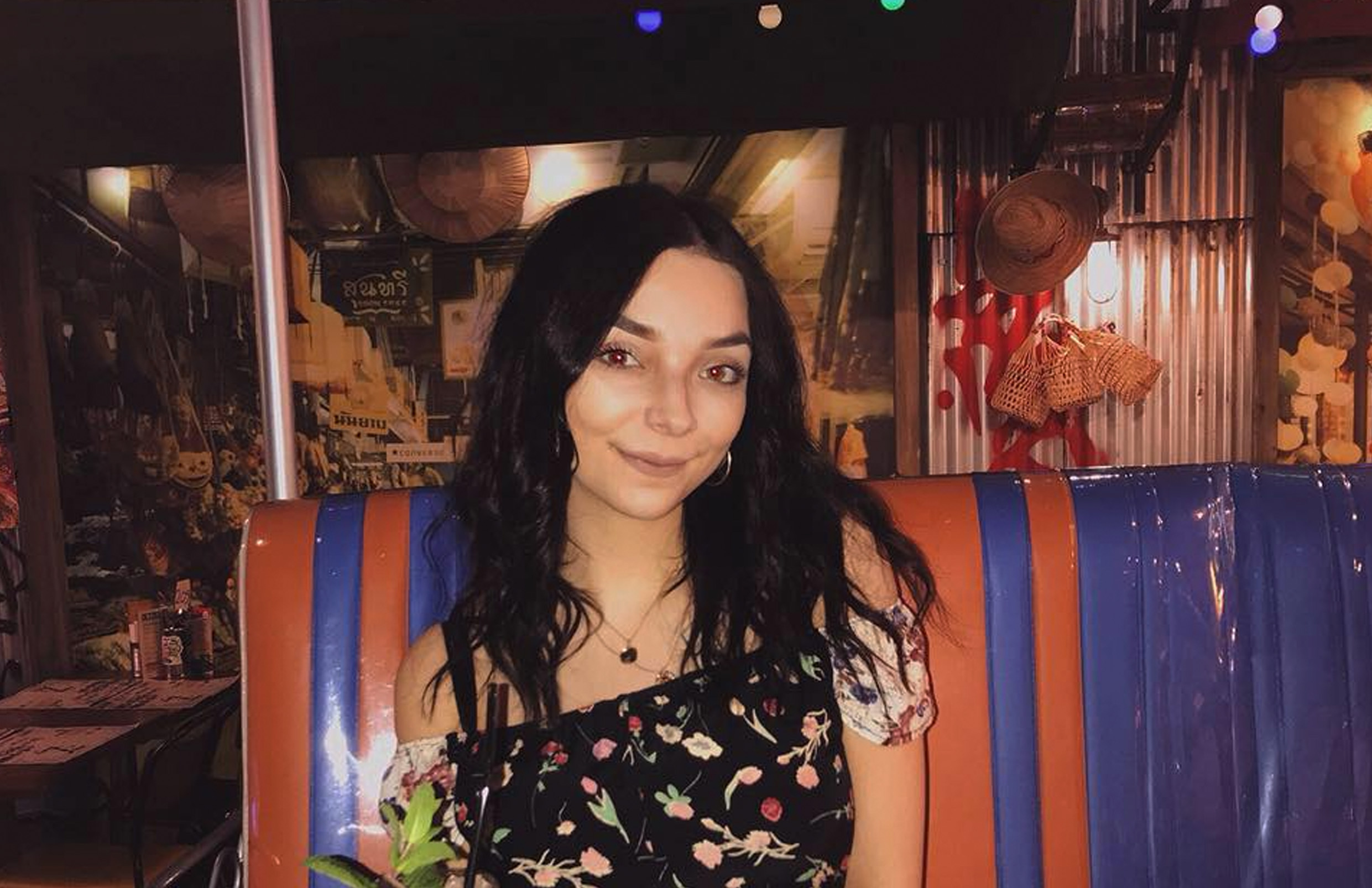 Bee Clark travelled from the very south of England to the very north to graduate in Advertising from Northumbria University.

On her degree it will say Advertising graduate but she's much more than that. Uni augmented her pre-existing creative skill set to the point where she can now be seen as a hybrid art director, illustrator and designer. Basically, if you need something creative? Bee's got it covered.

Since graduating she's relocated south, not only for the slightly more normal weather but for a creative internship position at Proximity Worldwide London.

Here, at the beginning of her industry journey, her creativity is being nurtured even further. Her development doesn't stop at the work place though- She is constantly soaking in culture around her, be it from street art, galleries, music or films. She's constantly working on new things and personal projects, and has also just started running a blog on mental health and wellbeing in big cities to offer help and advice as she's big on using creativity to start conversations about causes she's passionate about.

In any workplace, Bee will not only bring this badass gal creativity but she'll also bring a ray of happiness and sunshine.