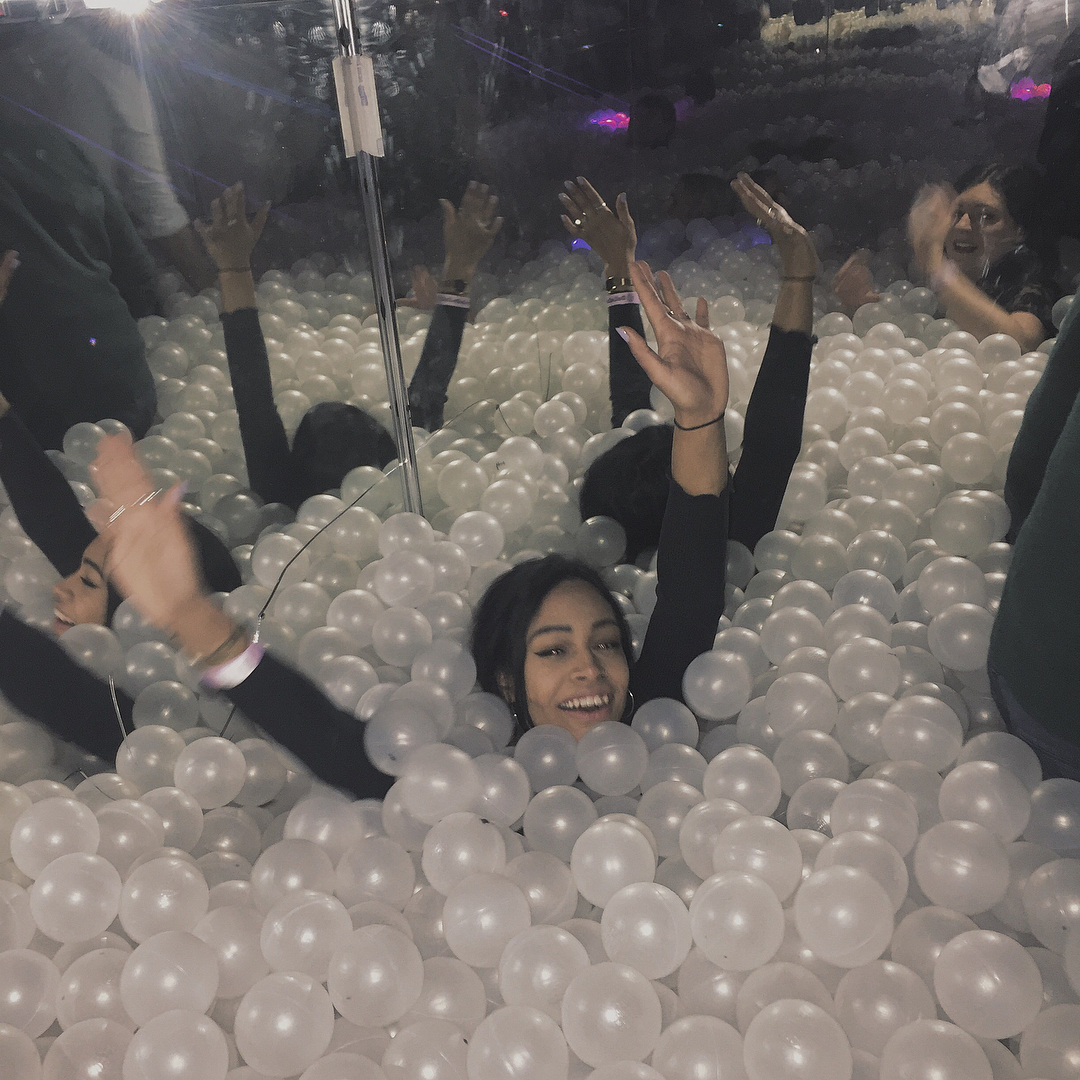 #336 Cheyanne-Joni Morris
CJ recently relocated from Leeds to London to snap up a job working in TV at Channel 4, after working in media buying and planning in Leeds. CJ's big on writing - after graduating from English Literature in 2016, she successfully got a short story published and has been writing ever since. She likes to draw inspiration from everything around her - books, films, art, culture - meaning she's inunudated with inspiration in London now.
As well as working at Channel 4, her side hustle is a blog called Balling on a Budget, advising others on how to save money and still have fun whilst living in London. She's also writing a novel and writes many short stories in her spare time - basically, if there's anything you want written, she'll write it.
She's a smart and creative and friendly and at the beginning of her media career - a budding badass gal if you will.