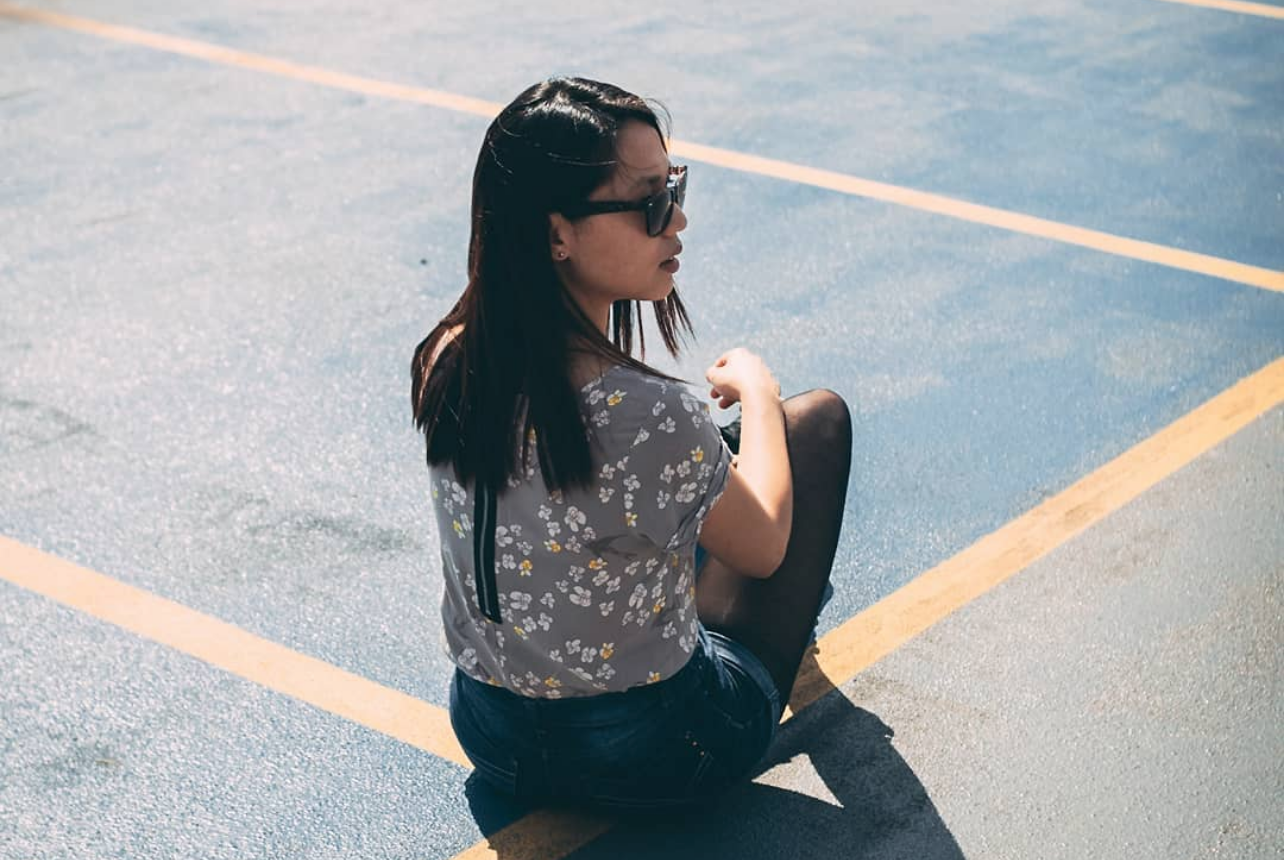 Cindy is a Mancunian with a big heart and even bigger ideas. She and her wordsmith partner, Jack McSwiney are always looking to dig out those golden nuggets of insights.
Previously a marketing magician at Merlin Entertainments, her experience also includes the likes of FCB Inferno, The Marketing Store, Jack Morton, Aesop Agency, BJL and Alpha Century.
Cindy also believes in doing her bit to help good causes, and so likes to volunteer for charities in her spare time by helping with design work. If you happen to see the Team Kaleigh black taxi around London please let her know!
An award winner, a School of Thought-er and Greggs connoisseur.