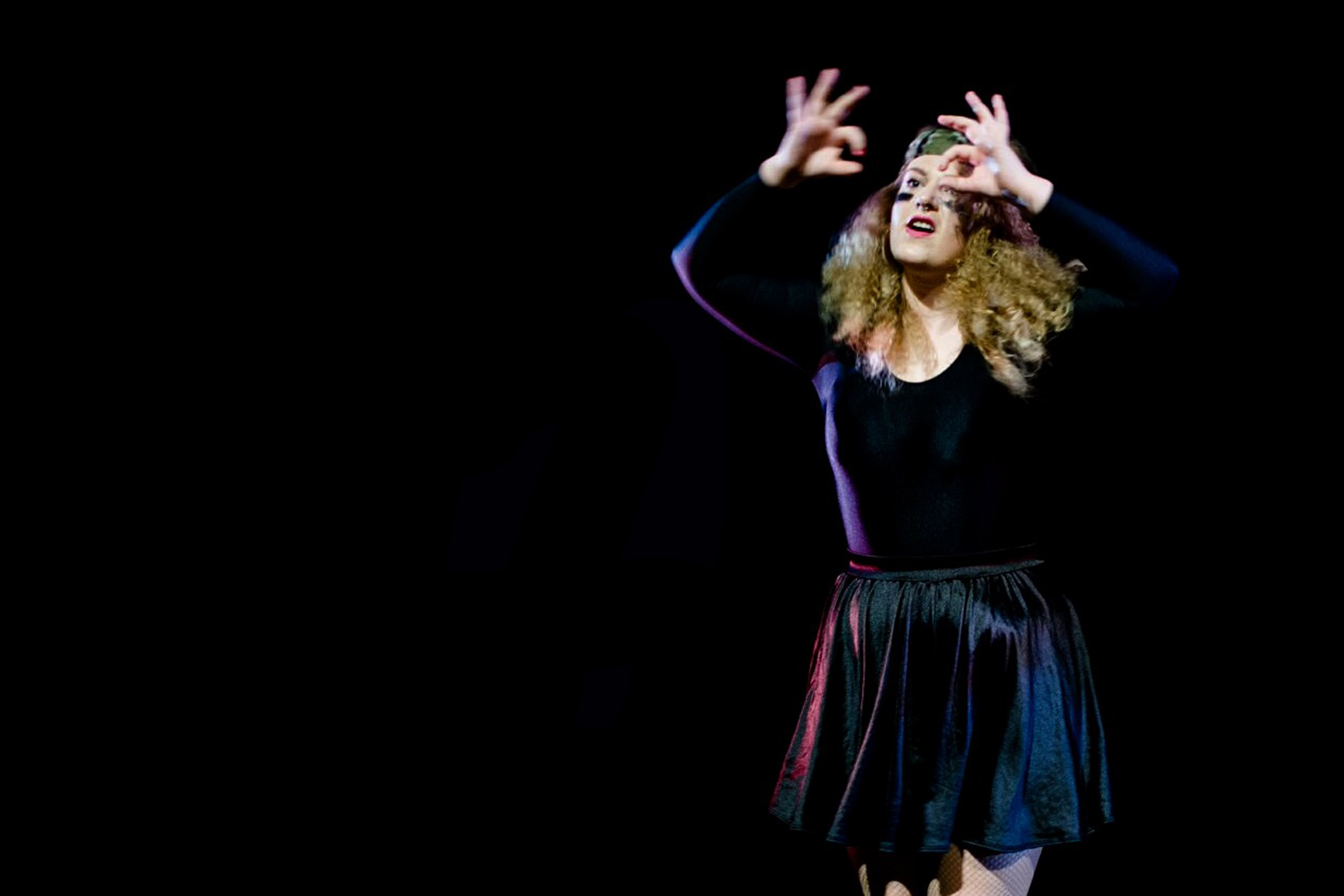 Ellen is a comedian at heart and has copywriting running through her blood, allowing her natural wit oozes out through her writing.
After training in performance art at drama school in Scotland, Ellen decided to take her talents and go work for D&AD on the content and social team.
Through this she got a crash course in design & advertising and decided to stop writing about it, and do it instead.
You'll now find Ellen creating away over at LOVE.