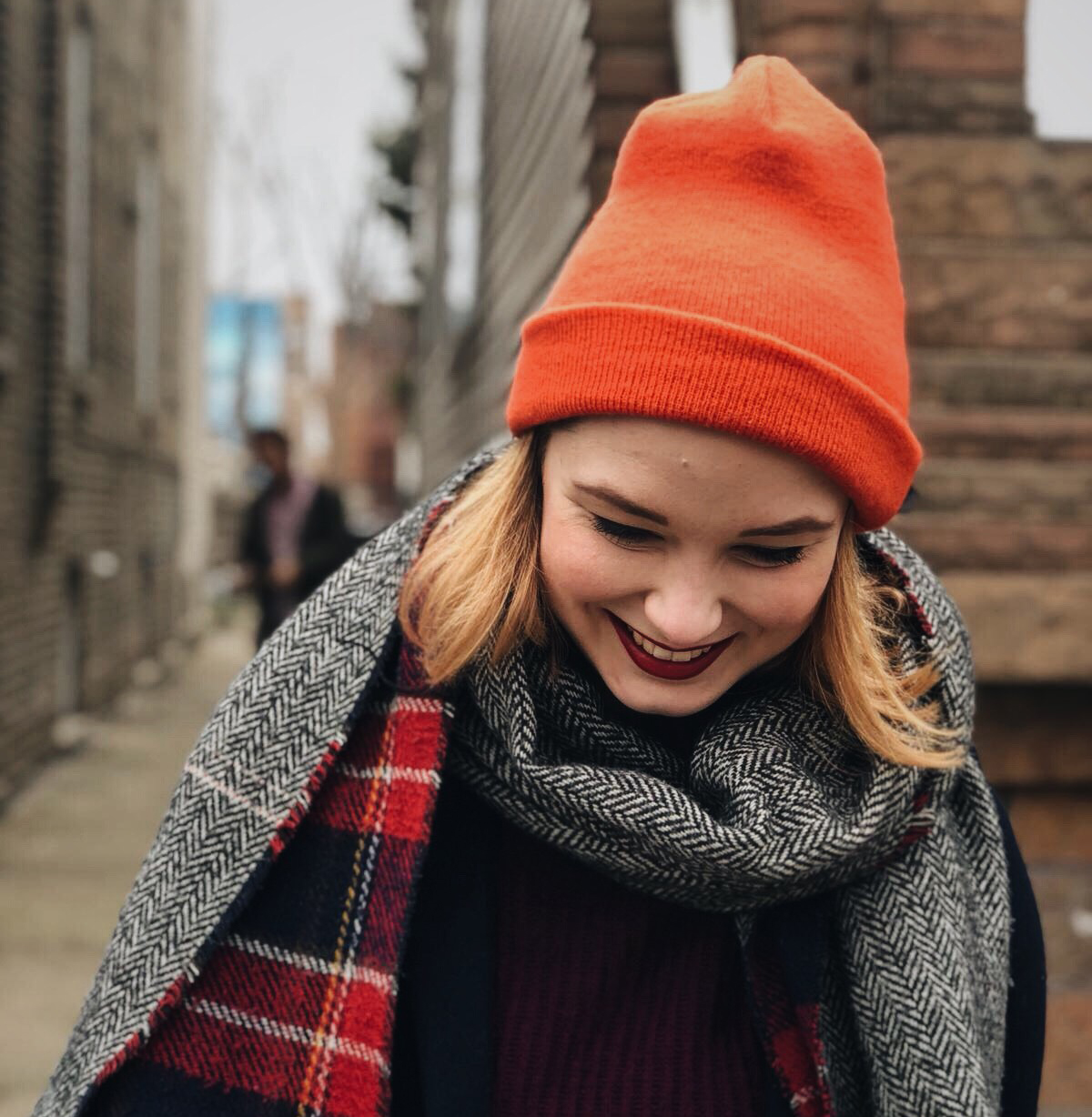 Eva is an Art Director at Ogilvy UK.
When she was 12, she starred in a German cooking show (don't ask for the tapes, they're not there) but sadly failed to turn her child-star career into a long-term one.

After some deep soul searching, she interned as an art director, and hasn't looked back at the lens since (but can often be found behind it (https://youtu.be/nKDgFCojiT8).
Having kicked-off her career in New York, she moved to London 3 years ago where she's been working on projects for clients including British Airways, Greenpeace, Save The Children, Keurig, Cisco and P&O Ferries.

She's bagged awards for viral charity campaigns, worked with a soothsaying hamster, and crafted a clog-shaped ship.
Eva is part of the core YCC team in London feel free to get in touch with her for any advice or book crits.