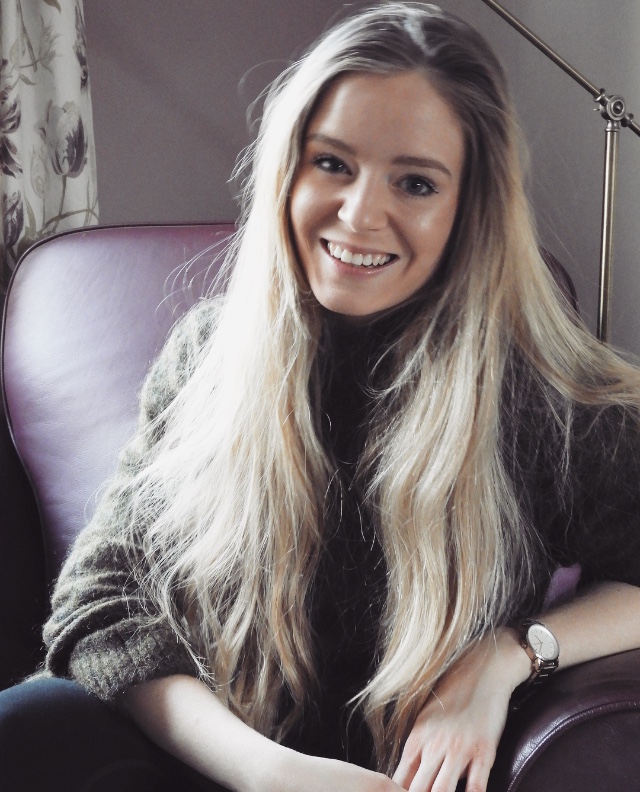 Fiona Grayson, 26, is the Founder of She can. She did. – a platform that through a series of down to earth interviews and networking events, is putting the spotlight on young women in their teens, twenties and thirties, who have dared to go solo and set up their own businesses throughout the UK.
Well aware that she was working her way up in a job that she was no longer passionate about and was hearing stories about many more women in the same position (ie. feeling frustrated and trapped by their current jobs with a recurring weekly dose of Sunday night dread..!), Fi walked away from her career as a Conference Producer aged 24 and launched She can. She did. in August 2017. She now spends her days planning events that bring like-minded young, female entrepreneurs and aspiring entrepreneurs under the same roof – She can. She did. – The Midweek Mingle being the result - and travels the country interviewing them (usually over a large cup of coffee and a plate of biscuits!). Sharing their inspirational stories on She can. She did. her hope is to demystify what goes on behind the scenes to create a successful company sans the sugar coating and encourage more young women that they too can do the same (if they really set their minds to it and work damn hard!).
Fi holds a first class degree in International History and Politics from the University of Leeds and when she's not typing away at the laptop, can be found head to toe in lycra on a big country run or on dog walks with her Golden Retriever, Hector!