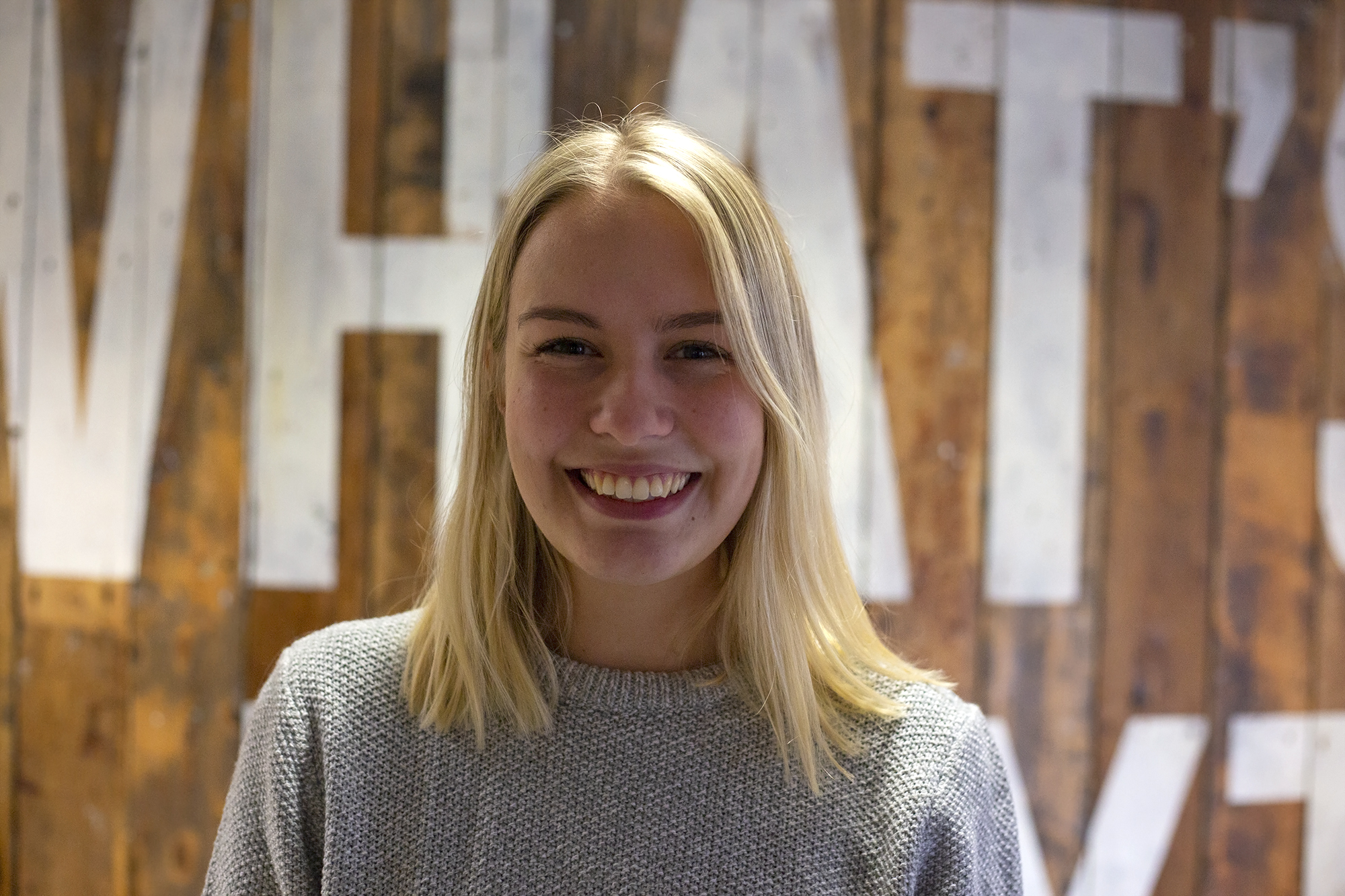 Fiora MacPherson is a highly versatile Technology Strategist working at Digitas in London, creating digital products and experiences for a variety of clients, including Formula 1 and Sky. A true hybrid, Fiora is able to operate across multiple disciplines from technology to creative, not only gluing disparate teams together, but also providing a strategic product view with an instinctive sense of customer needs and associated business value.

As a technologist Fiora has a keen sense of the importance of technology trends, frequently acting as a herald for what's on the horizon. This far-seeing eye, which provides valuable insight for colleagues and clients, is an integral part of the way Fiora thinks and contributes to a forward-thinking creative mind set.

Moreover, no matter how busy she gets, Fiora is always willing to help and encourage those around her, inspiring them to be the best versions of themselves and recognising that the collective trumps the individual. One example of this is her advocacy for equality, where her actions and positive attitude have helped to catalyse both perception and policy changes.