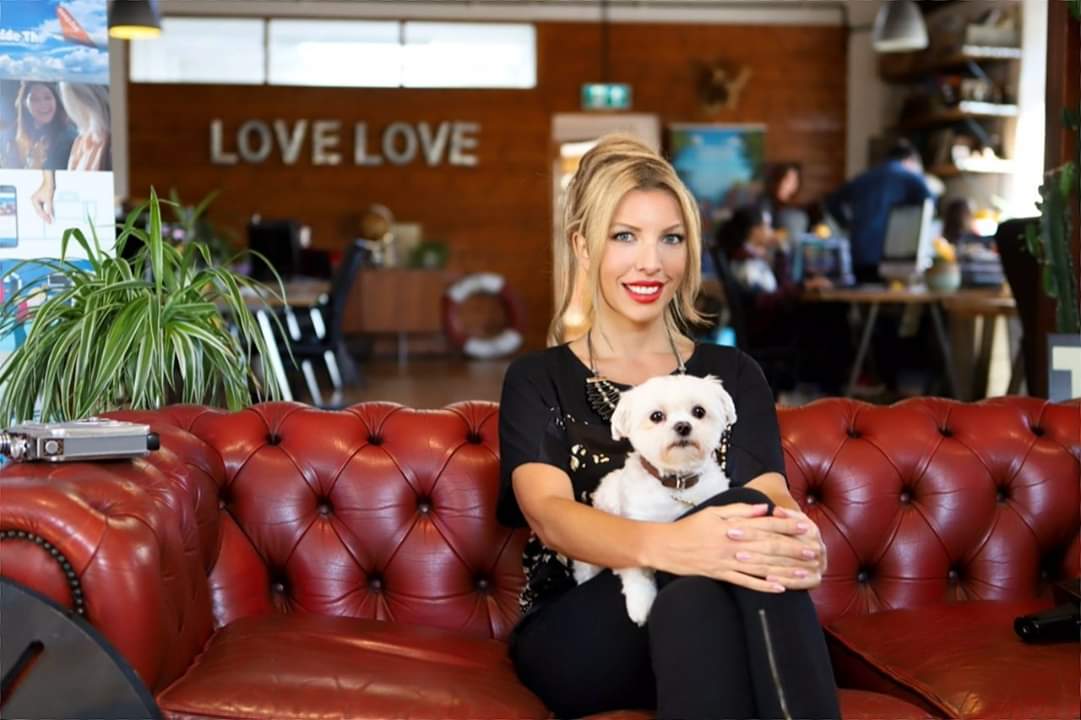 Georgina founded Bournemouth based production company and animation studio LoveLove Films at just 25 in 2010. Her role as Producer/MD has seen her oversee a wide range of content, which has been featured on platforms such as Channel 4, Sky, ITV and BBC Films to name a few. She is a big advocate for female entrepreneurship and often leads panels and workshops for women and young people in digital, most recently with Disney, Turner and Animated Women UK. Georgina believes that diversity and inclusion is essential in running a successful organisation and for the 'Year of the Woman' this year she produced the MOFILM commissioned animated documentary 'Chin Up' about LoveLove Films animator JoAnne, who has Treacher Collins Syndrome.
LoveLove Films' in-house creative team provide video and animation services to a varied client base in a range of formats from TV adverts to music videos, TV graphics and so much more. As well as this, Georgina's passion for encouraging and nurturing creativity within the organisation and educating and inspiring young people has led to a transition towards the children's TV landscape with LoveLove Films currently developing an array of animated shows for children including the United Nations collaboration Bottle Island, craft adventure series Pop Paper City, Sci-fi comedy with songs Ergle & Anne's Unplanned Land Band, and short form preschool series Sprongles.
"Success for me is producing content we are really proud of, and if we can make a difference with some of the content we make, that's even better."