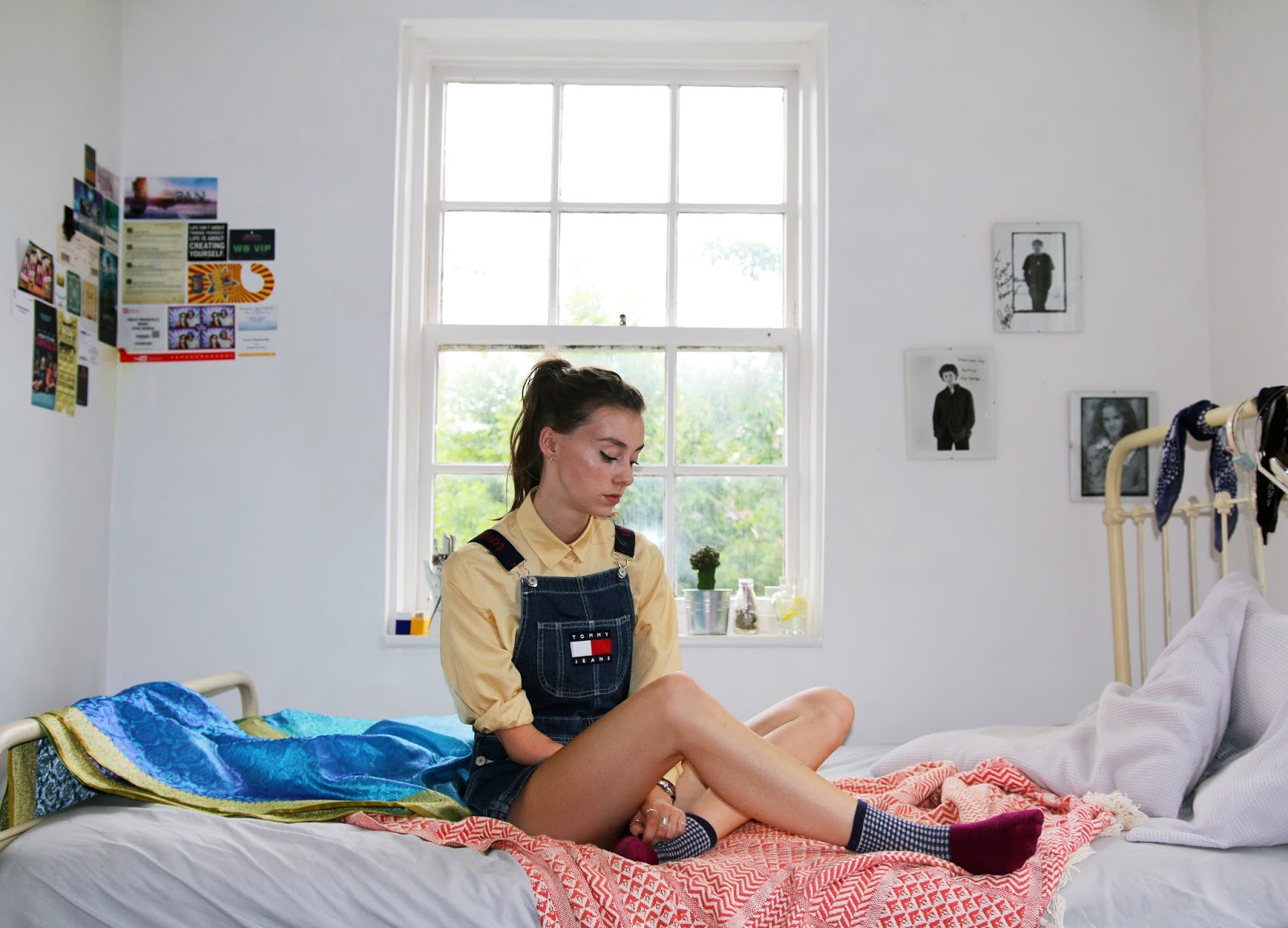 Grace is completely badass creative, she's my favourite content creators, actress, model and presenter and everything she has achieved has come from creating her own unique social media brand style.
Alongside her amazing YouTube channel which covers lifestyle, comedy and important topics, she's worked with big brands like The New York Times which she modelled for, MTV which she was a presenter for and socially with Disney, Channel 4 and the BBC to name a few.
She's just so badass and you should go follow her on all her channels.