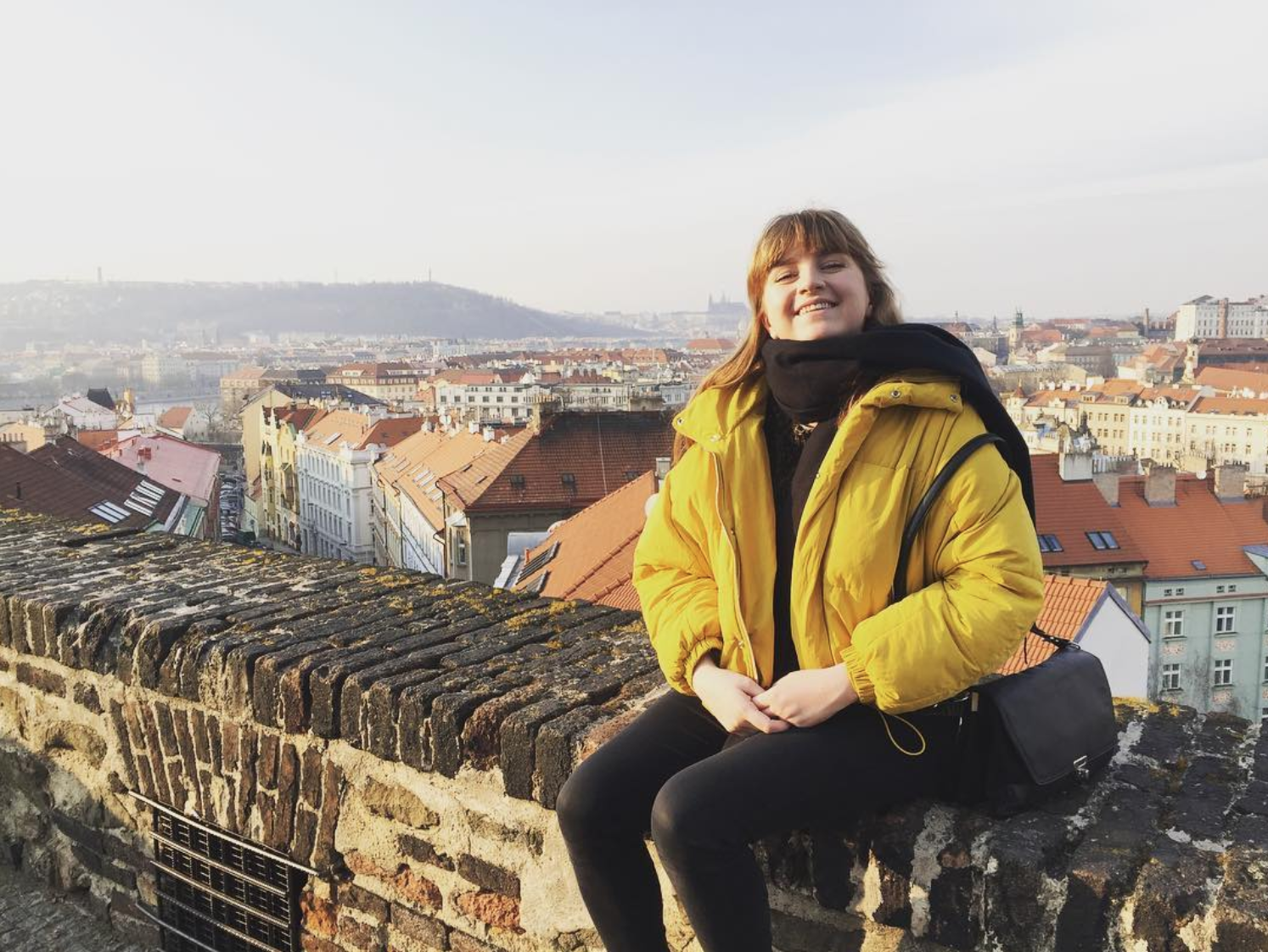 Hayley took a big and exciting move in her first few years in industry after applying for a 6 month out of date job. After getting a reply Hayley and her creative partner, Aidan, up routed their lives in London moved to Prague to work at McCann.
Straight away they were in and working on a pitches for Coco Cola Winter Olympics which they won. Since then they've worked on brands such as Vodafoe, Smartwater and Nokian Tyres but now you'll find them working away on ING and Porsche, although they're still waiting for their own free Porcsche!
https://youtu.be/UJUP-WStCDo
If you're ever in Prague or want some advice on working abroad drop her a line.
Twitter: twitter.com/hstringads