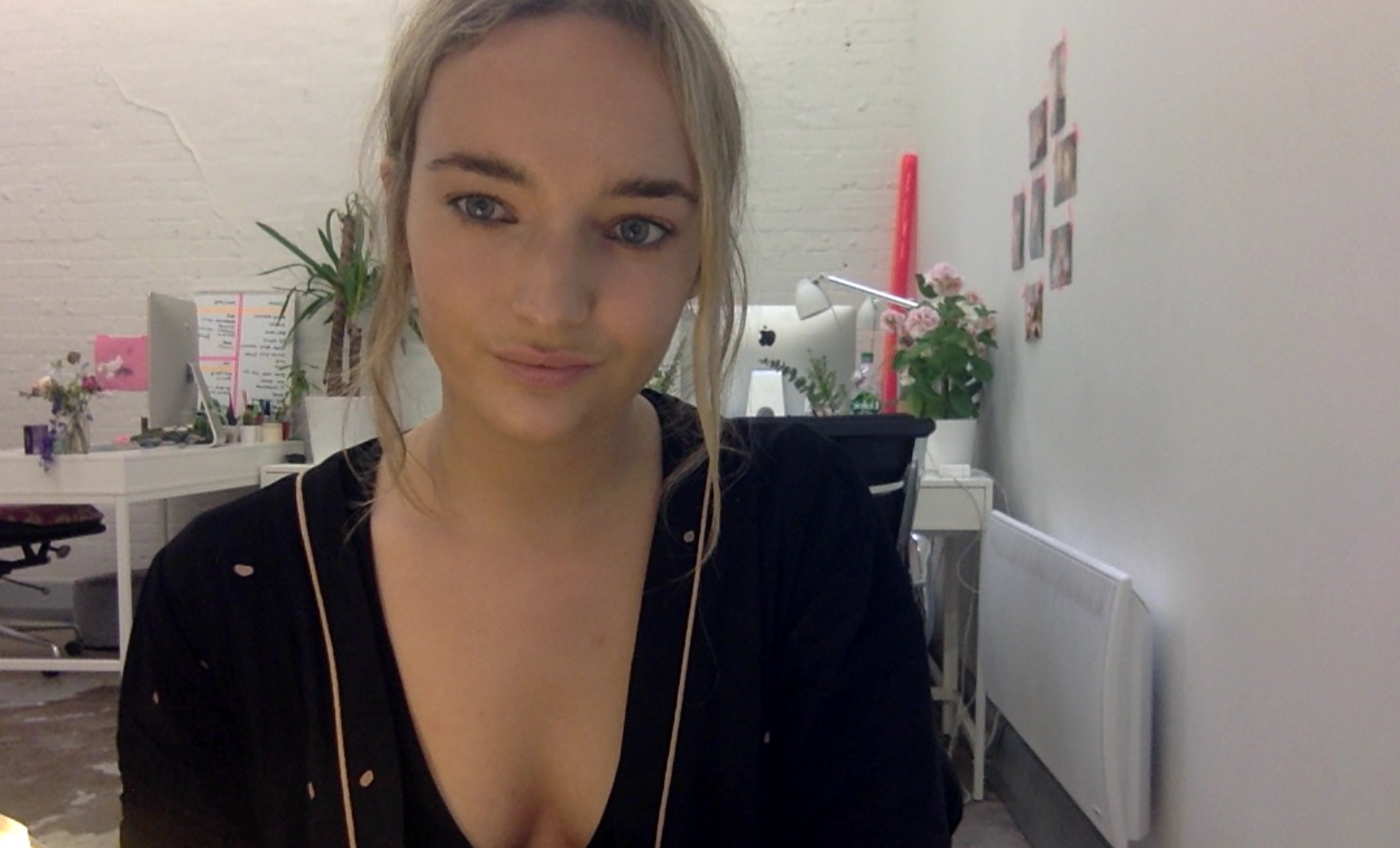 Beauty photography for advertising is still a deeply traditional landscape still dominated by a few established (mostly male) photographers and repped by a few established agents.
If you look at beauty campaigns both high street & high end, the content is samey, basic lighting setups haven't changed in years and still life photography still consists of rigid product packshots and awful lipstick swipes.
Jane Macfarlane is a 25 year old photographer at The Digital Fairy, shaking things up for beauty photography - across both still life and portrait categories.
She's the most diverse photographer I've ever met, bouncing from shooting crazy backstage looks at LFW for MAC to classic skincare campaigns for Cult Beauty to anti-beauty up and comers Bleach London.
She's been instrumental in defining the photography style of several big name brands such as The Body Shop, Sleek Cosmetics, CYO, Origins, and more, and her work is consistently added into brand guidelines or sparking new directions for the client (as well as being liked and pinned and reblogged again and again and again…).
She's really pushed the boundaries of still life, 'spills and swatches' photography. Her style is unique and super vibrant, based around texture and colour. She's always pushing clients to take risks and try new things. She's known as the GIF fairy for her stop motion style that nobody has been able to replicate!