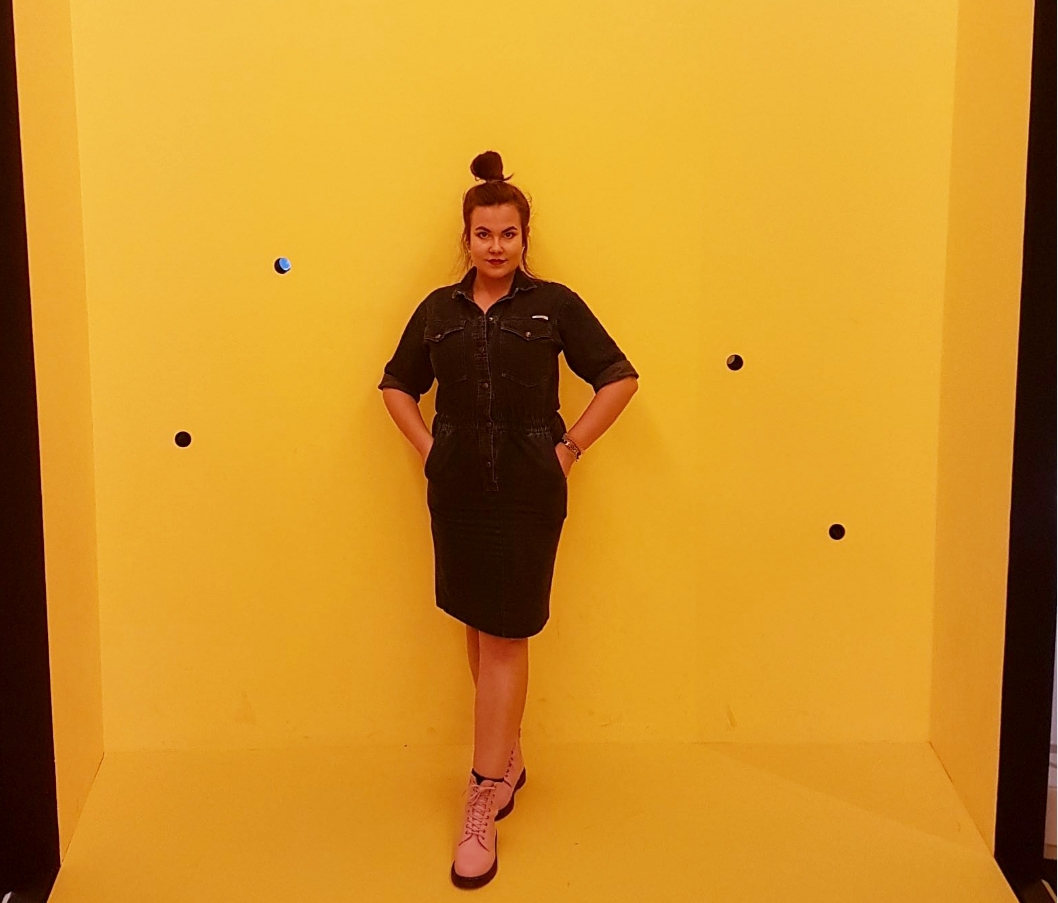 Jenny is a creative copywriter with a brain full of ideas and a pen full of words.

From the short and sweet, to the big and beefy, she's crafted all kinds of social, digital, above-the-line, and CRM copy for London agencies great and small. Jenny has won pan-European pitches, revamped some of the UK's favourite brands, and kept household names in the digital age – all armed with her trusty pen.

Words aside, Jenny has a wicked sense of fashion and her vibrant looks bring a flurry of colour to the office every day. It could be argued that her delightful style has caused many in the agency to up their game!