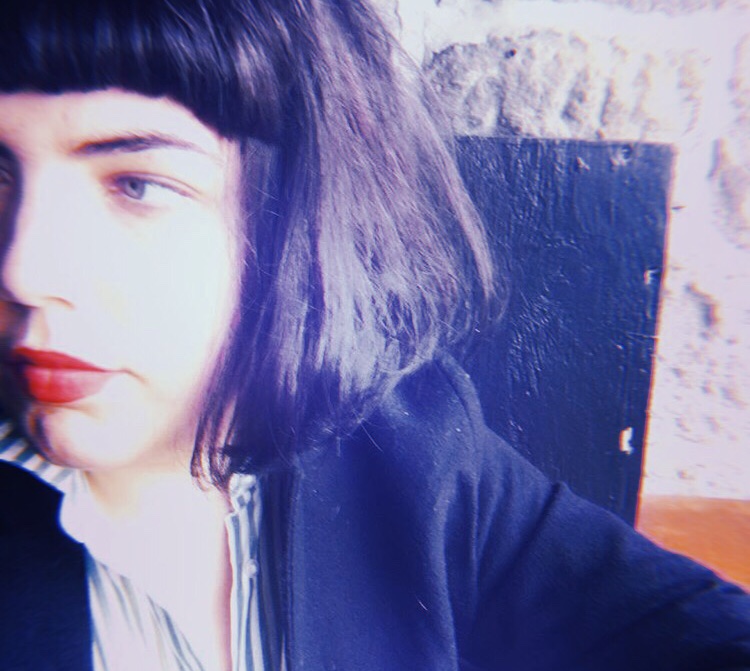 Being the first woman to land the Creative Director role in our agency's 20 year history is testament alone that Katie is a serious badass.

But if we're going into detail, and we definitely should, she deserves to be recognised for far more than that:

She's intrinsically passionate, effortlessly knowledgeable, wonderfully kind, and always always has your back.

Brimming with ideas, she challenges the status quo and shines through as a force to be reckoned with.

She's an absolute creative powerhouse, and she's going to do big things in our industry.

Stay tuned folks.