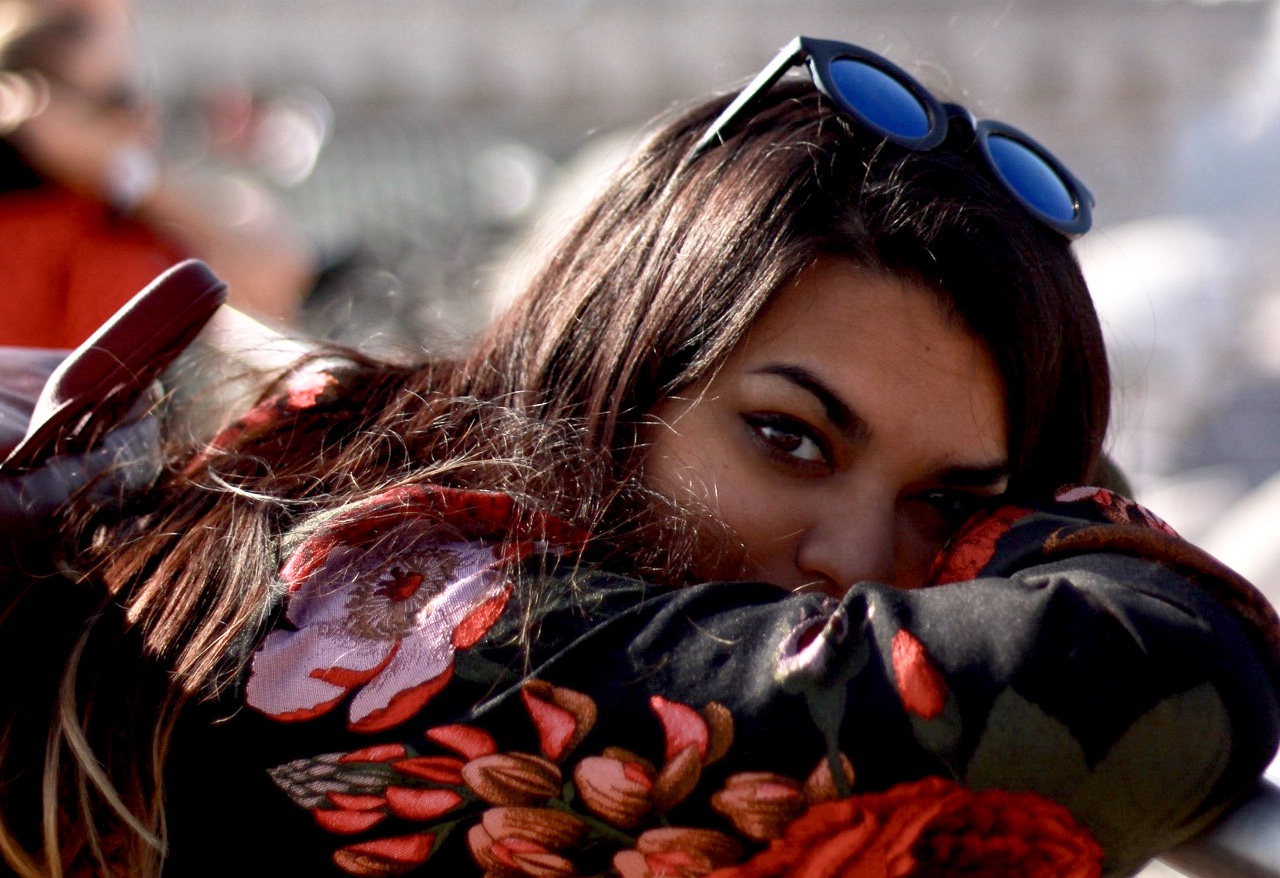 She's super creative, not only is she a designer, but a photographer, coder and painter!
Always wanting to push the boundary when it comes to creative work in agencies and clients. With a background in technology and design she's a unique blend who has the technical now how to articulate a creative concept into reality.
She's a cheerleader for those around her and a joy to work with.