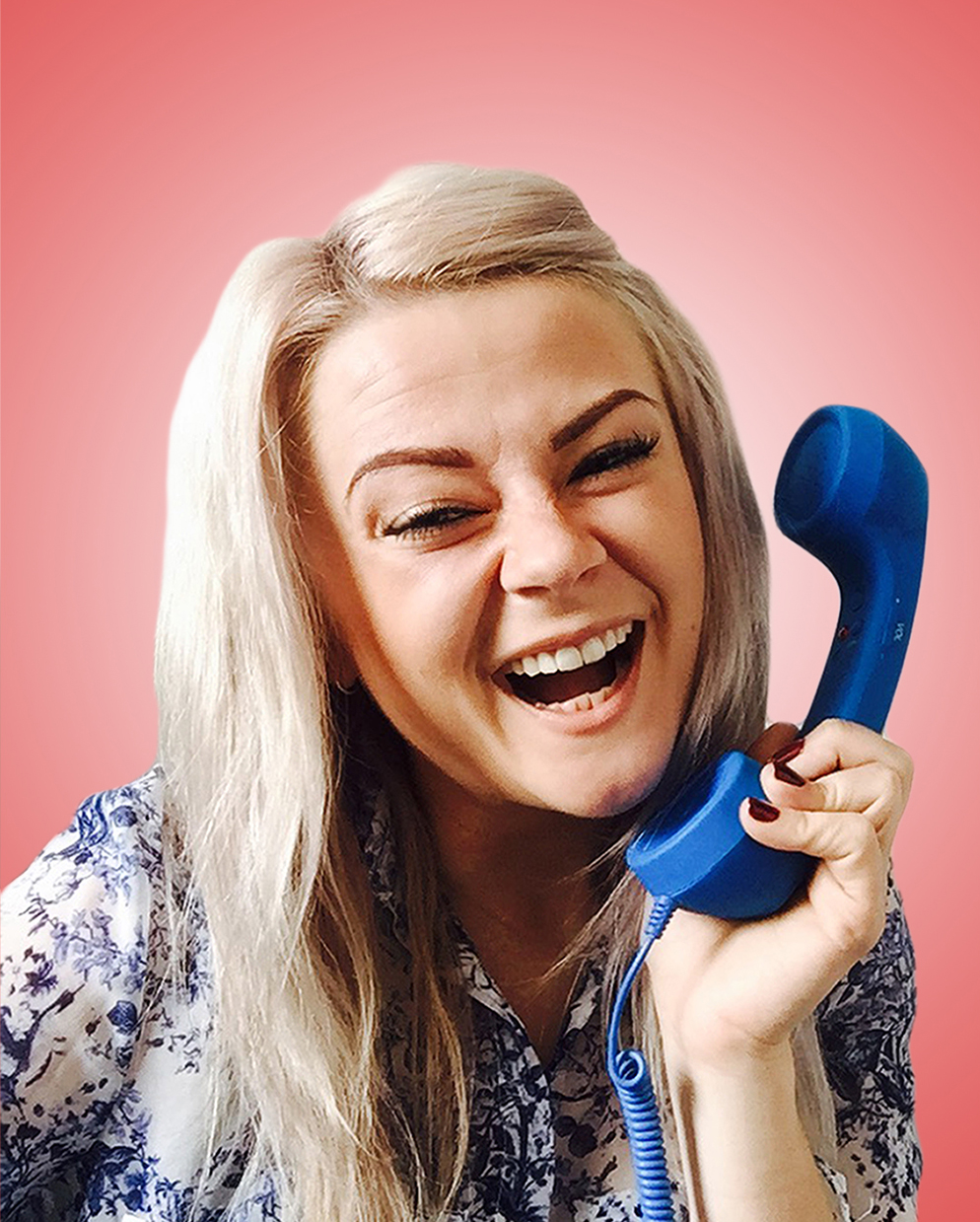 Mandy is Lead Creative at MediaMonks in Amsterdam.

Prior to living the Dutch life, she worked in London at a variety of different agencies including Poke, Karmarama and Grey.
She's a general creative word boss – with side hustles writing for Time Out London and The Huffington Post, and she's currently working on her first book.
When she's not thinking about her next meal or convincing people that she's a nice person (contrary to what her resting facial expression tells the world) you'll find her writing about what it's like to have a face that evokes 'hangry meets serial killer' over on chronicbitchface.com