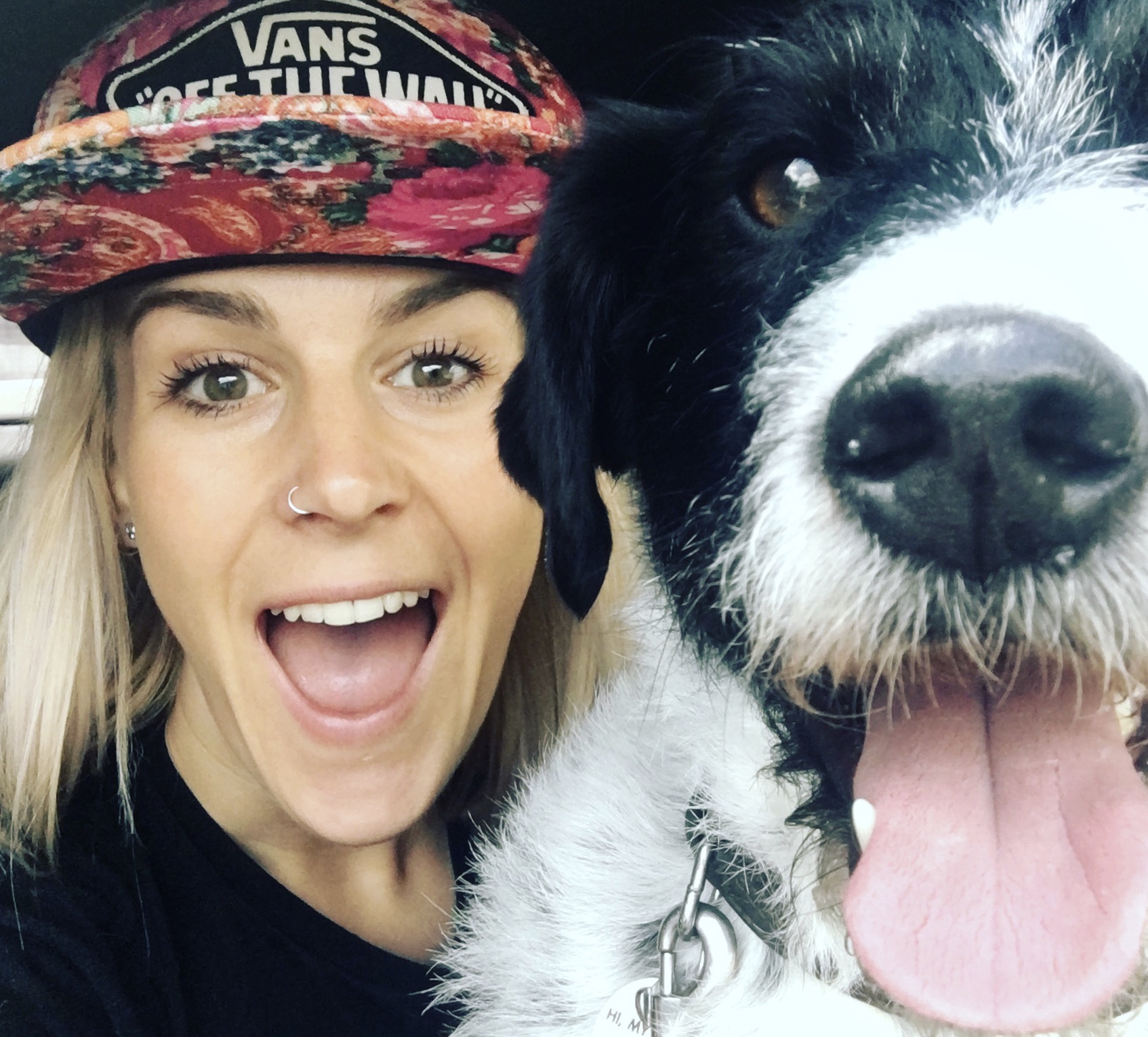 Working as an Account Manager at LOVE. by day to hustling that side-hustle at night as one-half of Pretty Pricks; a flower, cacti and succulent business, killing it across the north's market-stall, event and wedding scene.

After graduating from Staffordshire Uni with a degree in ceramics, Mel worked at Phones 4u running all of their social accounts before being promoted to handle all brand communications. It was at through Phones4u that Mel made connections with LOVE. who later requested she joins the multi-award-winning design and advertising agency in Manchester. At LOVE. this energetic and fun-loving soul handles some of the agency's biggest accounts, from leading TV advertising campaigns to packaging design projects for some of the world's most prestigious brands.

Mel got the idea to launch Pretty Pricks whilst honeymooning in California two years ago. Cacti and succulents were already a pretty big trend over there, yet Mel and her business babe Amy knew it hadn't yet reached its full potential in the UK.
18-months later, after completing a part-time floristry course which she fitted around working full-time at LOVE. Pretty Pricks is now pretty in-demand from Northern brides wanting something a little bit different for their big day.
Mel's delivery albeit at LOVE. or with Pretty Pricks, is faultless, making her a true badass.gal.