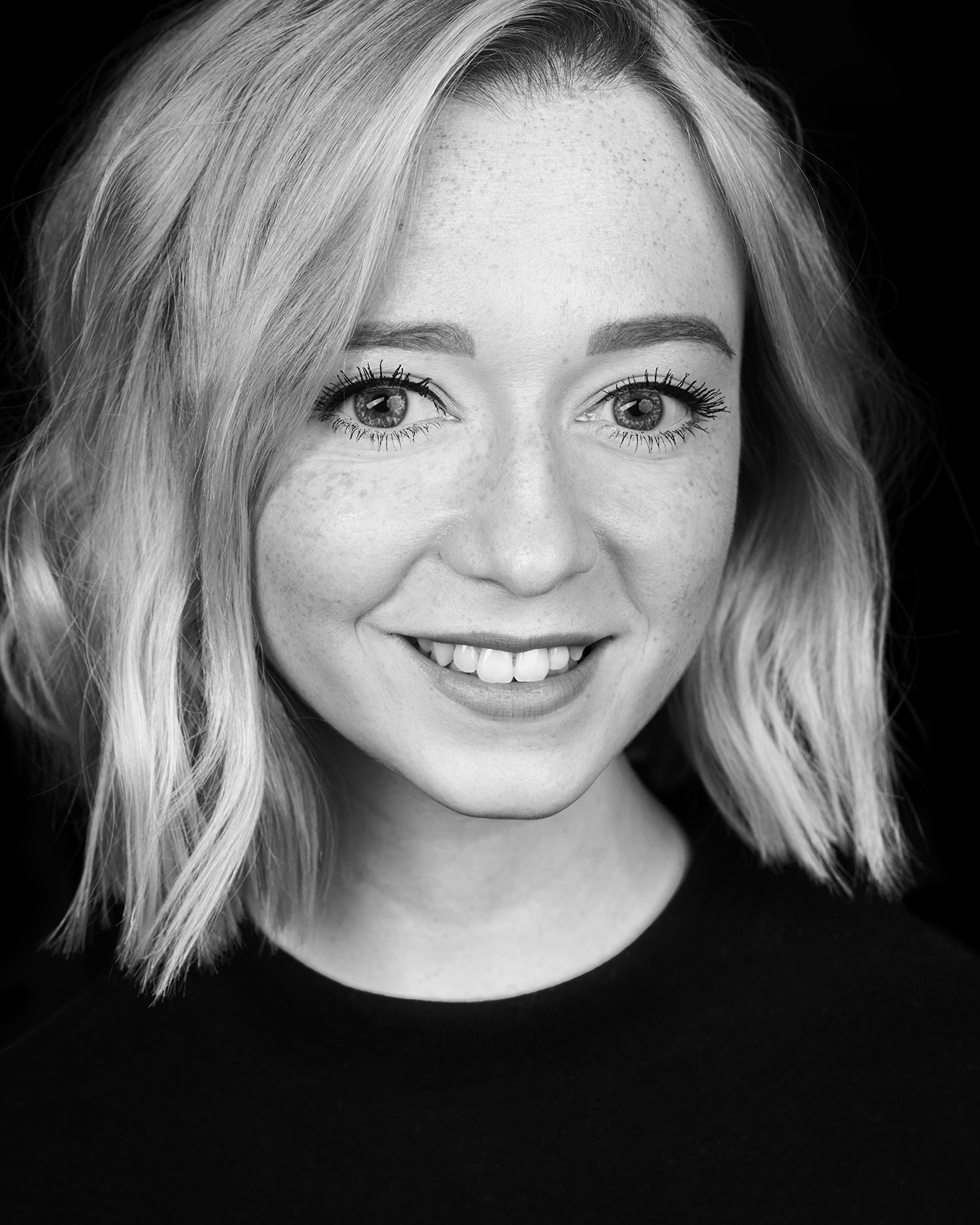 Melissa is a creative editor working at Impero in London. Beginning her career as a media journalist in the UAE, she made a swift move to advertising as a social copywriter at Leo Burnett MENA, when she decided she wanted to channel her creativity into a new medium – social media. With that, Melissa began creating social voices for brands like Samsung & TV network OSN, before making the move to London, and creative agency Impero.

Carving out a niche as social content creator, Melissa dedicated herself to developing personalities for brands she's passionate about, giving them a voice on social that people can connect with.

In the last three years, she's been responsible for creating Beefeater Gin's new global TOV, as well as launching a new social content strategy that organically doubled its Instagram channel in six months. She's been a copywriter on campaigns for Absolut, Lindt, Primark and Campo Viejo (which won a Lovie Award in Food & Drink and People's Choice), as well as pro-bono charity work for Skateistan. She partnered with a fellow copywriter to create interactive website Grim London, which went viral and ended up with an interview in the Daily Mail.

Most recently, she's held the role of Lead Copywriter on the winning pitch team for UGG EMEA. She was intrinsic in developing the core brand strategy that now guides UGG's social and digital advertising in Europe, and from there she created a new brand TOV, which was implemented across all digital content, increasing user's sales by 20%. As lead creative responsible for social, she's been responsible for the organic growth of social channels by an average of 1K followers per month.

Never satisfied with the status quo, Melissa saw an opportunity to connect with UGG's target audience by utilising Instagram Stories as a key storytelling platform and offering something they'd never had before – a real-time connection with their audience.

The stakes were high, as with any real-time broadcast, but the results have been insane. In the past six months, Melissa has honed a number of skills, from filming and art directing, to dusting off her journalistic prowess to score interviews. It's taken her to the photographer pit of Paris Fashion Week FW18, this year's Coachella Festival managing influencers, the beaches of Ibiza for the SS18 social content shoot, and behind the scenes of an UGG collection launch for an interview with Sasha Lane.