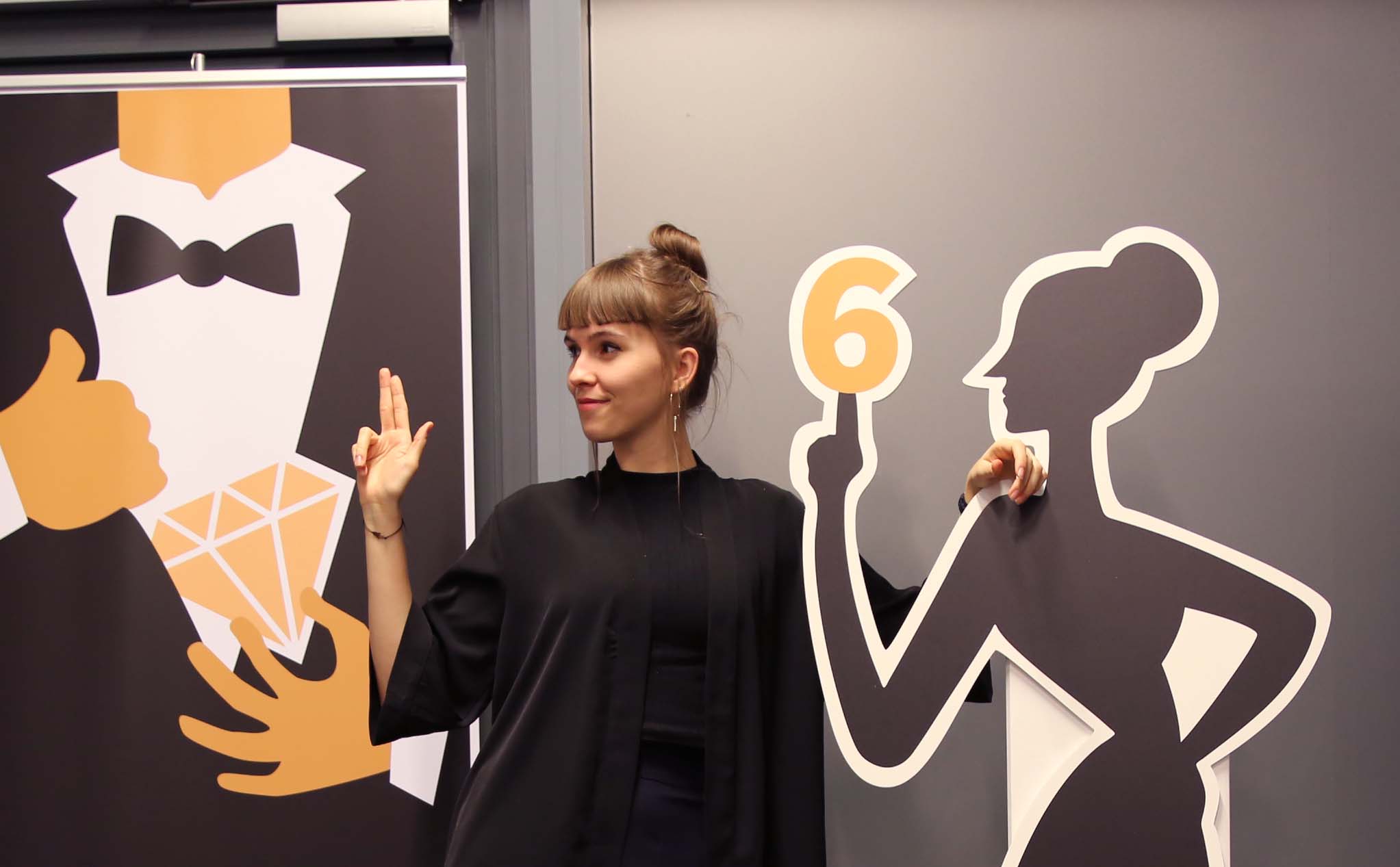 #141 Phi aka Josephine Wolff
Phi is an illustrator - born and bred Berliner.
Phis ability to create relatable characters and atmospheres in couple pen strokes is like magic. Her positive yet grounded attitude shines through her work and in anything she does. Her dedication to her work is inspiring.

Currently she's working on her graduate project (which she will be announcing very soon!), while last year she wrote and illustrated her very first children's book. She wants to work with content that matters. Very driven about topics that touches us all, they being painful or lighthearted, big or small. I'm sure we will see her name all over in our bookshelves in the future!