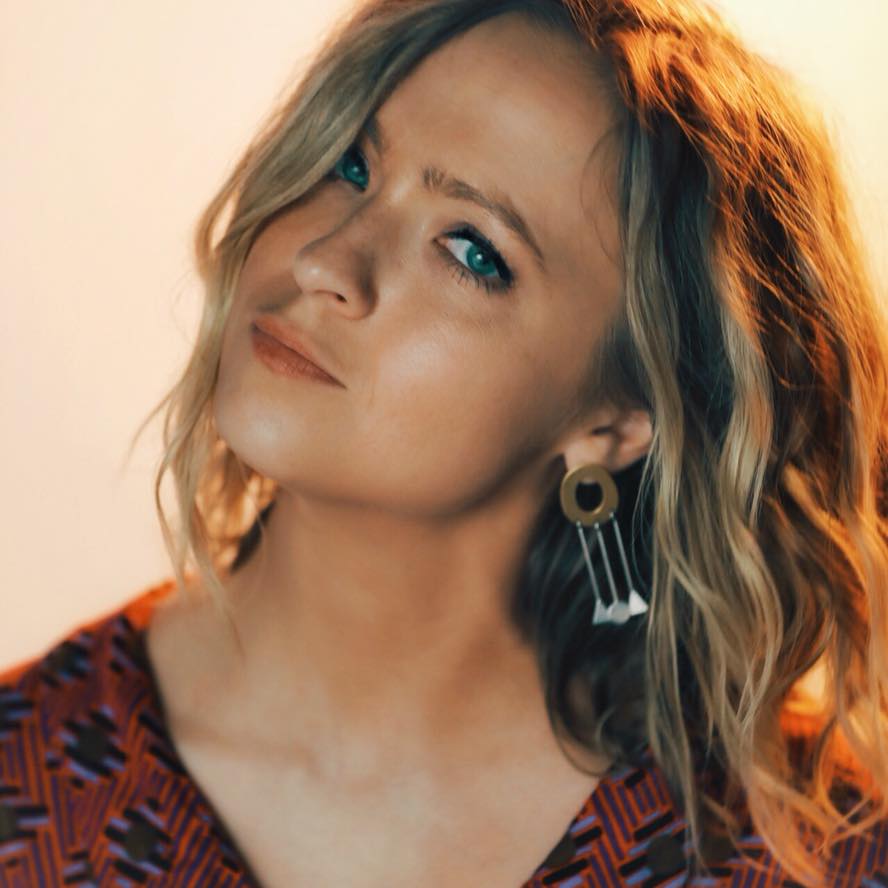 150 words isn't nearly enough to describe why Rachel is such a bad ass, but here goes nothing. When Rachel was just a young grasshopper, she left the warm, lush fields of Texas for the high rise streets of Chicago to pursue her dream of becoming an Art Director. She graduated from the Chicago Portfolio School with what I can only assume are flying colors as vibrant as she is.

From there, she was bound and determined to make a name for herself in advertising. In the six years she's been working, Rachel has shaped brands like McDonald's, Bridgestone, ALDI, Reynolds Kitchens, and Craftsman.

What impresses me most about Rachel is her unflappable drive to always do better. She doesn't see challenges as problems, but opportunities to make her work better. She is collaborative, passionate and one of the most generous humans I've ever met. There is no 'I' with Rachel, it's always 'We'. She inherently sees herself as part of a bigger team that works with and depends on one another. She pulls her weight and offers to carry anyone else's who looks like they could use a hand. Rachel is smart, dedicated, and one of the most valuable assets we have. Don't underestimate this woman, for if you do, I guarantee you will sorely regret it.