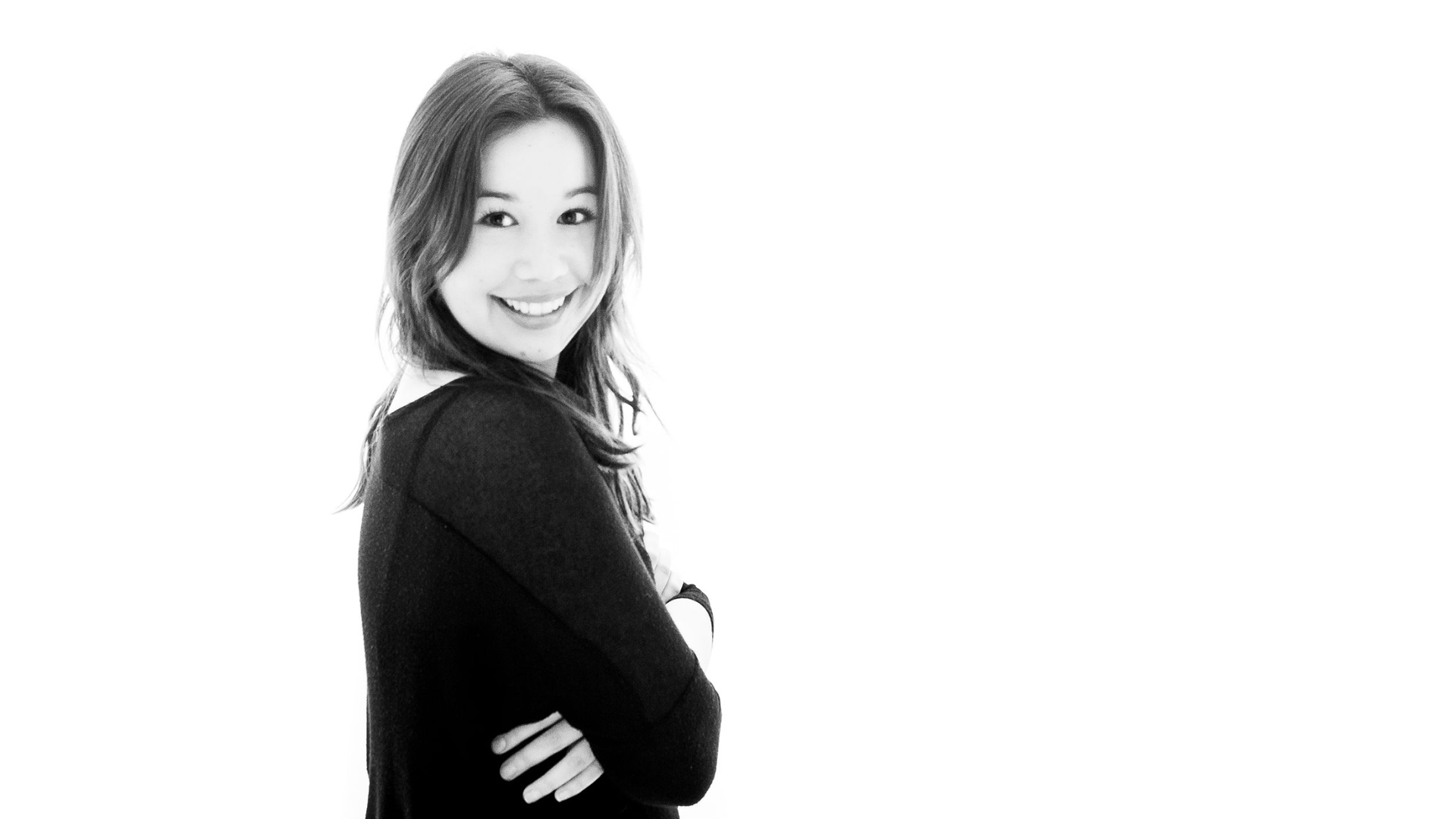 Not only is Rachel the most hardworking girl I've ever met, she's also one of the kindest colleagues a person could ask for.
She's a highly talented art director, always going the extra mile and always pushing for the best work.

But what I admire the most is her optimistic and bright personality. I've worked with her on demanding and challenging projects, but she would never complain and always see the light. She builds you up with her empowering energy, and I'm so lucky to share my workdays with her.