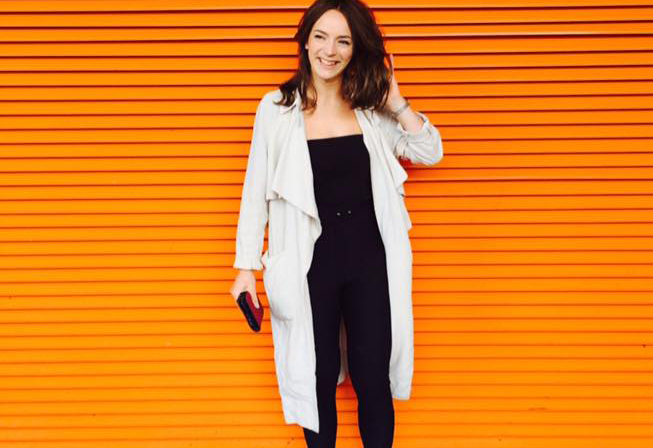 Ruby has spent eight years creating visual identities and digital experiences for fashion and cultural clients in London and Los Angeles. In this time she has completed design all-nighters for Nike in New York, worked on a seasonal campaign for The Barbican, won a D&AD award and art-directed brand films via skateboard.
She devours culture, high and low, and has developed community programmes and exhibitions exploring the frontiers of creative technology. Her buoyant spirit is prize-winning and if you have good ears you can hear her Scottish accent.
Her design ethos prioritises beauty, performance and storytelling. She currently works as a Senior Designer at Burberry.