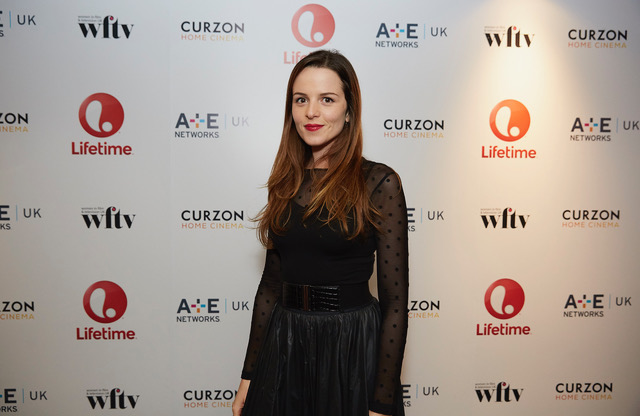 Ruth Sewell is a bright young multi-skilled director who has an incredible eye for set design.

A total BADASS, Ruth co-established her own company called Dauntless Pictures where she has developed a slate of TV shows, features, documentaries and shorts. Her short documentary for the Guardian, 'From The Bronx To Yale: The Power of High School Speech', was awarded a Staff Pick on Vimeo and premiered at Sheffield DocFest in 2016. She's just wrapped on the feature length version which was shot in New York and Florida in June and is currently in the edit."

Ruth wrote, directed and edited the short comedy film 'Countryphile' starring Cara Horgan and Toby Williams, which won the Special Jury Prize for Writing at the NBFF and the WFTV Lifetime Shorts Award 2016. Her first short, 'Fish Love' premiered at the London Short Film Festival, 2014. She recently completed the 'Storytelling for the Screen' course at the Screen Arts Institute, with support from the BFI, where she was developing a feature-length black comedy.