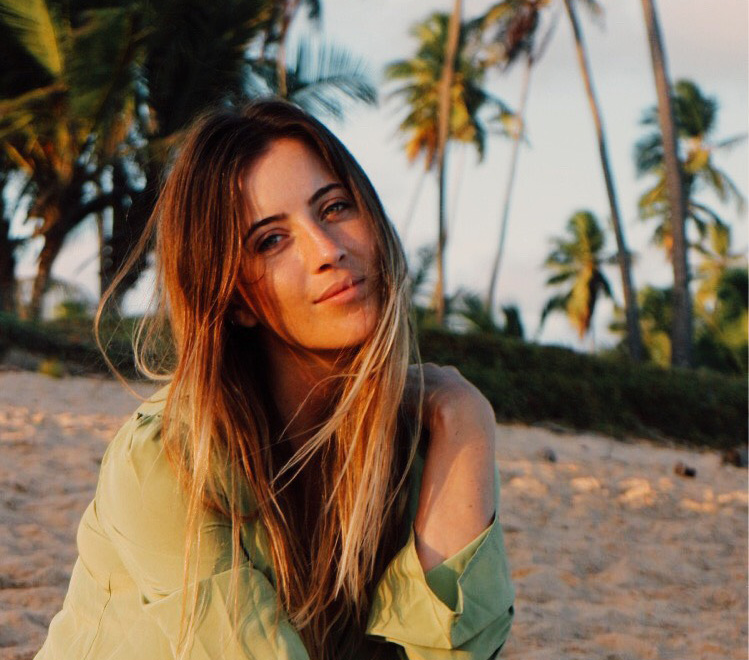 Steph (ex advertising gal) fell in love with açai ("ah-sah-ee") when she took off on a solo field trip to the Amazon Rainforest aged 25 to find out all about this mysterious 'superfood'. What she found was that pure, unaltered, premium-grade açai from the north of Brazil was a nutritional powerhouse; healthy omega fats (3,6 & 9), high in dietary fibre and one of highest scoring foods for antioxidants on the ORAC scale. Naturally, açai contains zero sugar and has a neutral, chocolatey flavour which is a characteristic that hadn't yet been promoted in the West - most products being diluted with sugary products and other additives.
Steph felt compelled to tell the true story of açai and create a brand that sang of it's vibrant origin and nutritional brilliance.
Boa Vida ('good life') is an advocate for consumption with purpose and sources açai directly from sustainably managed wild açai groves surrounding the Amazon river basin. Using traditional harvesting techniques helps to maintain the natural biodiversity of the forest, maintains a higher quality soil and ensures the sustainability of a diverse ecosystem within the Amazon rainforest.
Steph and a team of local producers work on the ground during the annual harvest to produce BV's premium & organic range of açai products. You can find Boa Vida's frozen açai packs at Planet Organic and independents grocers across the UK.
Look out for more products and new store listings in 2019!