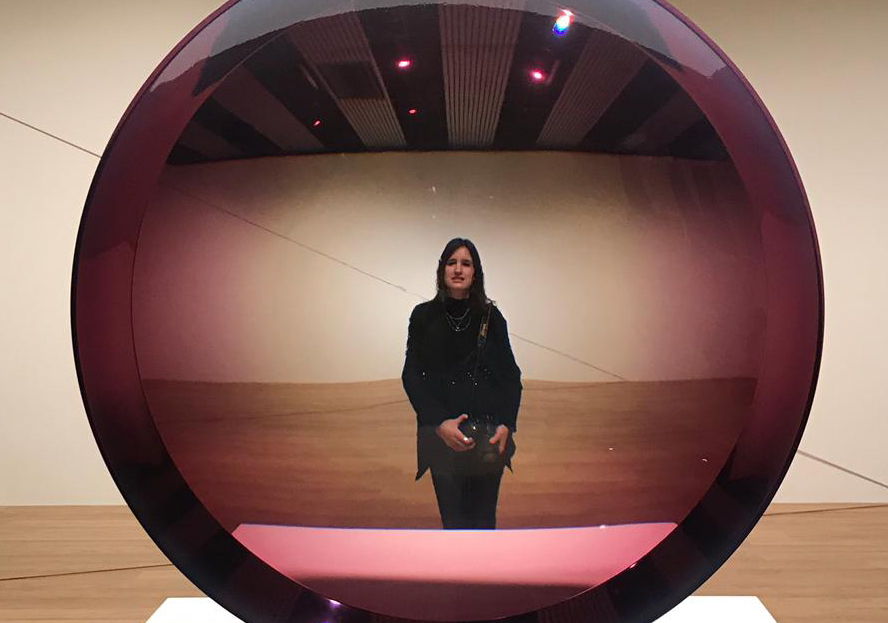 Valeria Conti is a passionate dedicated designer. She started her career in Rome and then moved to London three years ago to complete an MA degree in Graphic Media Design at London College of Communication. She then started working as a freelance designer until moving to a permanent role at WeAreFearless. She has been working there for a year and a half on many projects with a main focus on the Bridgestone's Pan-European Olympic Sponsorship Campaign.
Valeria knows how to cook tight timings and delicate client's briefs.
Ask Valeria what is the best place on Earth and 10 out of 10 she'd go for Rome.
Valeria is well recognised at the agency and recently has got an annual prize for the most dedicated member of staff.