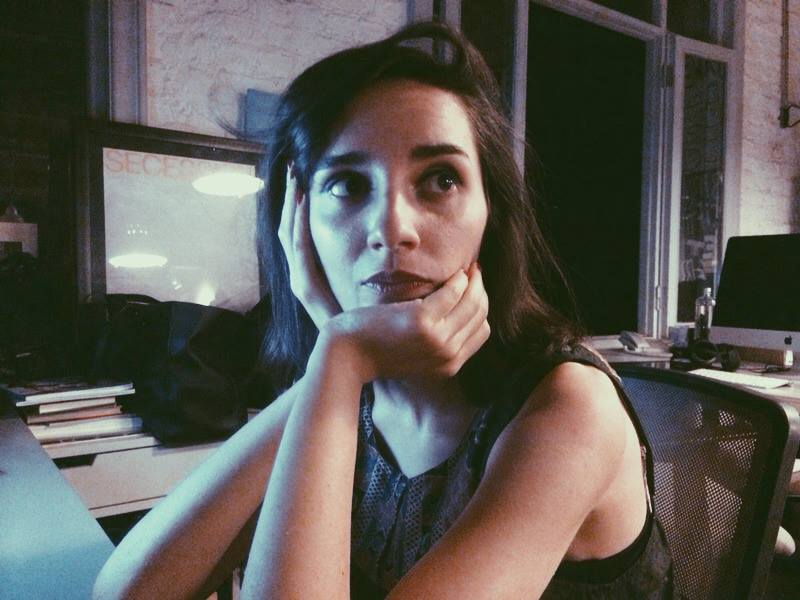 This is Zeynep, a freelance designer and illustrator from Turkey.
She moved to London 2 years ago and runs a design studio called Pata with her husband Cem.
She works mainly on branding, packaging and illustration projects. Beside these, Zeynep has prepared an illustrated book "The Man With No Shadow", written by her friend Gokhan. The book is recently published in London and sold at bookstores in UK.
Her work is full of detail and she loves handcraft.
Website: www.patastudio.uk
Insta: www.instagram.com/patastudio
Link for her book: https://olympiapublishers.com/books/the-man-with-no-shadow-hardback